Never forget a holiday again with the help of these apps!
Valentine's Countdown
There are 141 days until Valentine's day. That means you have 141 days to get into a relationship and find someone to "love" you, at least for 24 hours 141 days from now. Just Kidding! I love Valentine's day. My mom still sends me a card every year. Oh yeah, and if you're in love, download this app so you don't forget the big day!
Download
Halloween Countdown
Countdown to Halloween with spooky music and skeletons galore! Right now, there are 35 days left until Halloween. Trick or treat!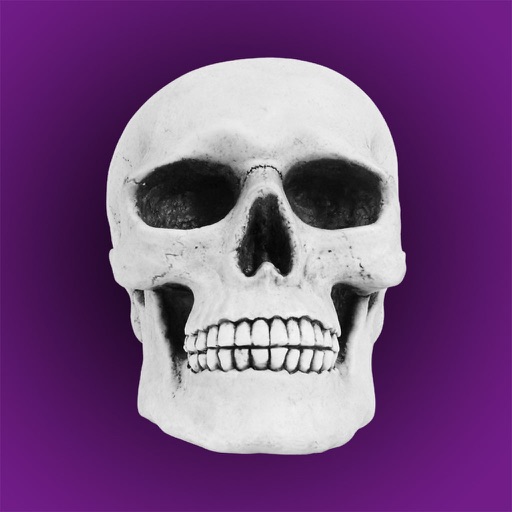 Christmas Countdown
Countdown the days until Christmas with this fun app! Right now there are 89 days, 3 hours, 16 minutes and exactly 32 seconds until the big day. How exciting! Also, I love the music! It's Rudolf!
Easter Countdown
Countdown the days until Easter with the bunny and the egg. Right now, there are 210 days to go. The music is a bit cheesy.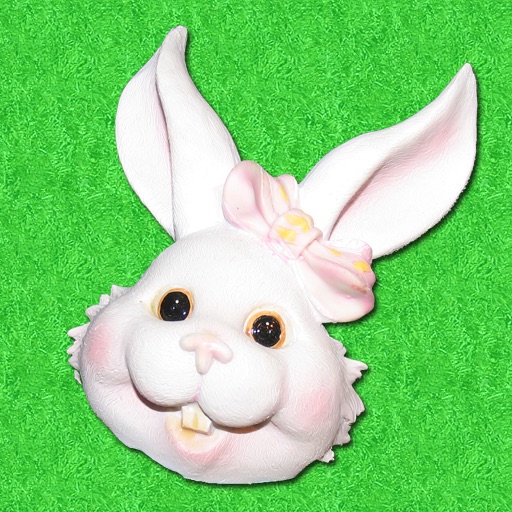 Download
Search for more