Stay on budget while shopping during the holiday season. Create gift lists and search for products while you shop.
Juicy Christmas
Manage wish lists and mark budgets for everyone on your list. Search for products with bar code scanner, to add to your list.
Holiday Gift List
Create budgets around all the people on your list. The app will track your progress as you mark off items.
Target
Target is a mobile shopping tool, but it also includes a list creator. Make one for gift hunting, for easy, one-stop shopping on the go.
ShopSavvy
Scan bar codes to find the most affordable option for an item you're considering. This app cuts down your research time so you don't over-spend.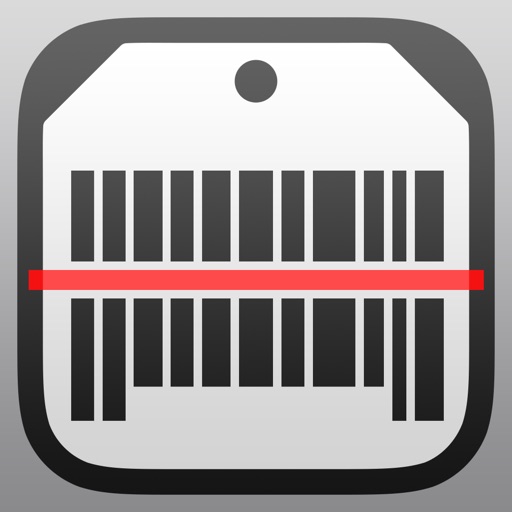 Download
ShopALot – Grocery and Recipes
Throwing a holiday party? Add recipes and create shopping lists accordingly, with this app helping you to stay organized and on budget.
Save Benjis+
Scan bar codes and search for retailers with the most affordable option. Compare prices and read reviews.
eBay Deals
Quick run down of items you may be interested in, found cheaper on eBay. Reduce the auction-digging.
Holiday Budget Planner
From gifts to parties, this app comes with check-lists and budgeting tools to keep your wallet intact during the holidays.
KAYAK Flights, Hotels & Cars
Travel is also a big deal during the holidays. Search Kayak for travel deals, so you don't break the bank returning home to see your folks.
Mint: Money Manager, Budget & Personal Finance
Personal finance tool tracks your spending and makes recommendations based on your budgeting needs.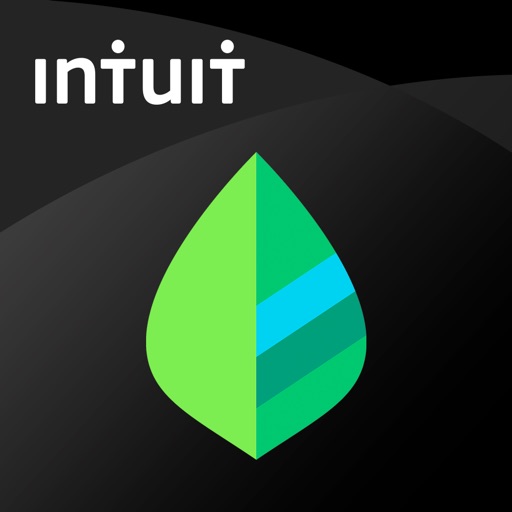 Download
Search for more