Best music making apps for hip hop
ELECTRIFY
Ableton on the iPad. Can be controlled with Akai APC40 via line 6 midi on next update.
Download
iSequence HD
Midi export, wav edit pads and keys
NanoStudio
MPC on Steroids / MPC / Fl Studio / Reason
Reforge – Waveform Editor
WAV Editor, record stereo and mono through USB
MultiTrack DAW
24 track DAW for mixing tracks, record stereo and mono through USB
Download
Sylo Synthesiser
Keyboard Sampler, record through USB
Filer
Download Samples, Open .zip .rar
Pianist Pro
Line 6 midi support. Control your hardware with this app. Wifi midi and hardware midi. Can also be sequenced with hardware or software.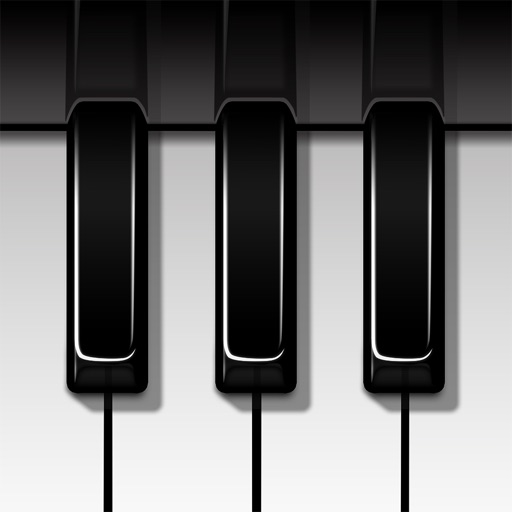 Download
KORG iELECTRIBE for iPad
You can make sounds and sample this all day.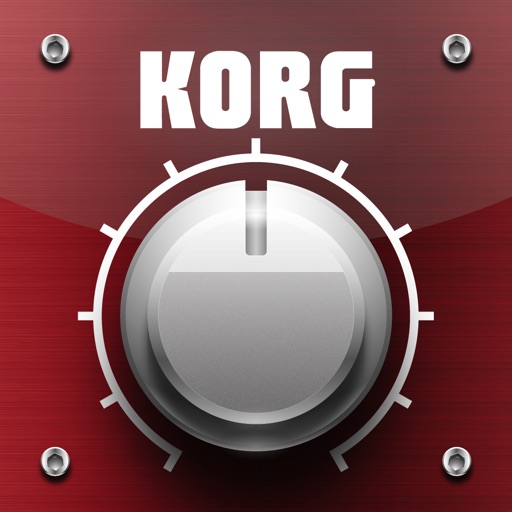 bismark bs-16i
Soundfont Player, Sound Module and wired midi controller. .Works with Line6 Midi Mobilizer
Download
Search for more