You've maxed out on LOLcats and facebook stalking, what next? These apps will help you find the good stuff on the interwebs.
Google+ – interests, communities, discovery
Just because you don't fully "get" the newest social media darling and really don't understand what the heck these circles are, doesn't mean you don't need to download this app RIGHT NOW. Beautiful and clean, this app will be amazing when you finally figure it all out!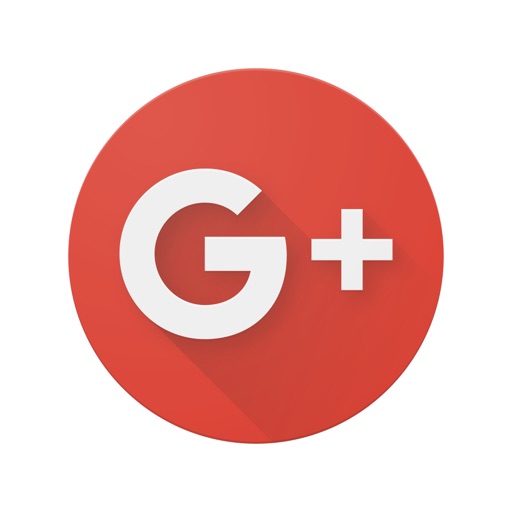 StumbleUponOLDAPPNAME
StumbleUpon is a wonderful "cool website" finder. This app brings everything you love about the browser version to your phone in a well constructed and easy to navigate form.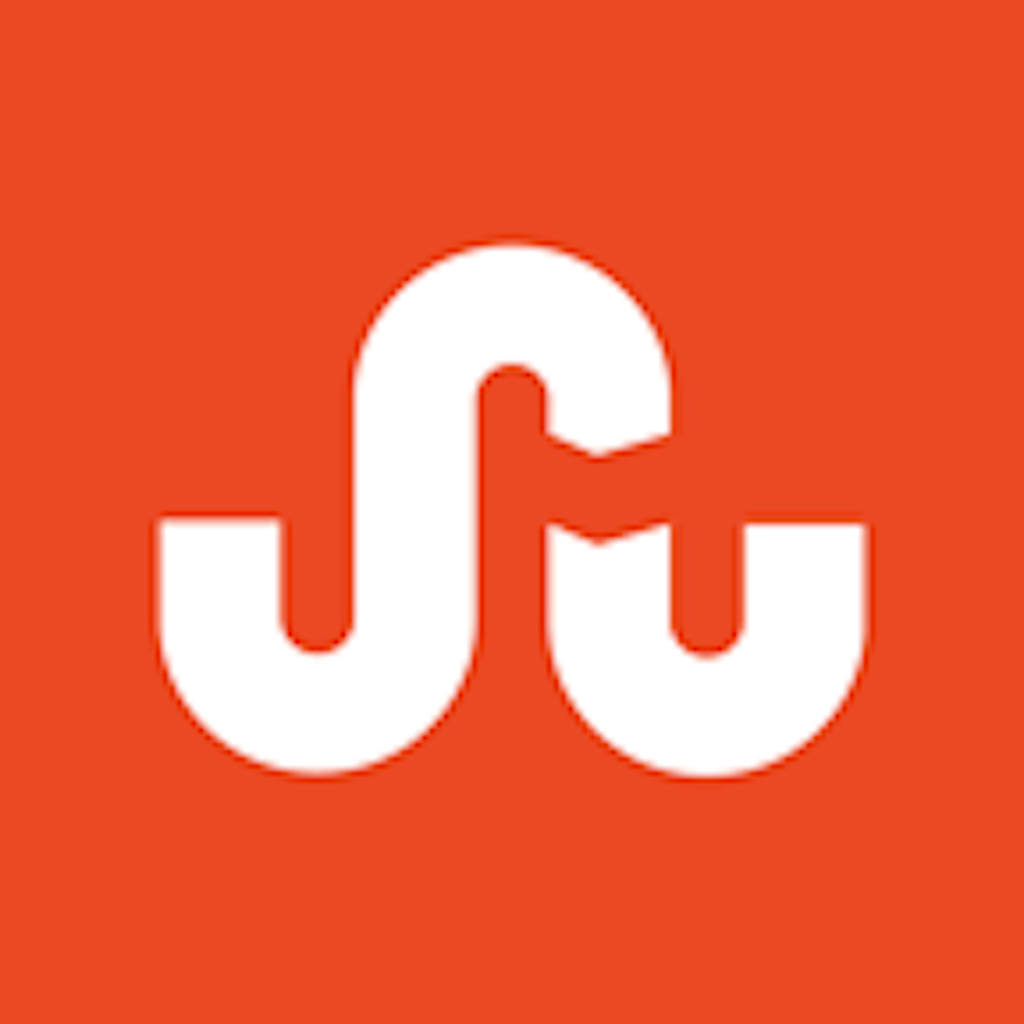 iReddit
This app is great because it lists possible links and stories with a blurb explanation. Hours of useless entertainment brought to your fingertips!
Download
BuzzFeed
Keep up to date on all things going "viral" with this well designed app!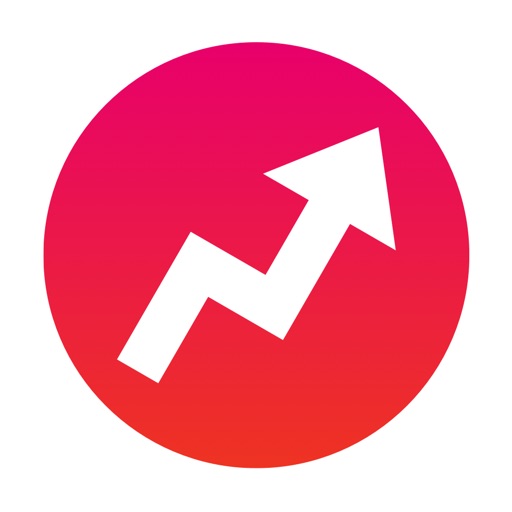 Search for more