Women, there are iPhone apps out there just for you and your health.
Yoga for Women
Training photos and videos for daily yoga routines.
Real Sex for Real Women
App book from "sexpert" Dr. Laura Berman, giving a candid editorial on the female sex.
Women's Health Workouts
Work out plans for women, from the Women's Health magazine.
MyOBGYN
Reference app for women's related health concerns.
Health Tracker for women
Tracker on skin, hormones, cycle and more. Offers beauty and health tips.
iPregnancy (Pregnancy App)
Pregnancy resource and tracking tool for expectant mothers.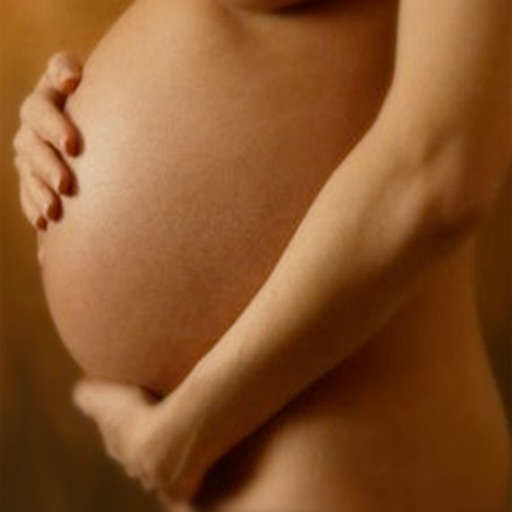 Nike+ Training Club – Workouts for every level, guided by the world's best trainers.
Training system tailored to women's needs.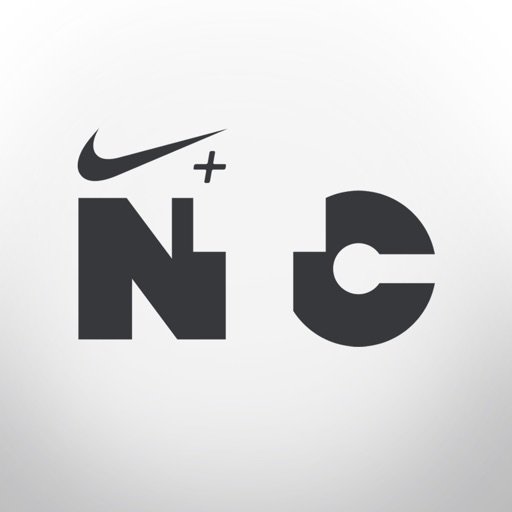 iPeriod Period Tracker Ultimate / Menstrual Calendar
Track your monthly cycle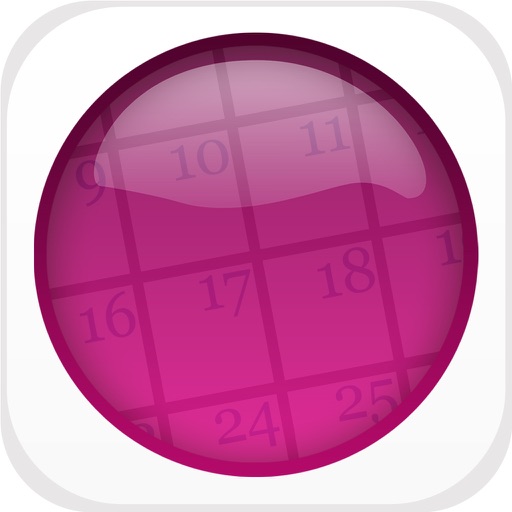 Search for more