Apps that let you text a group of people at once make it easy to plan meetups, keep your friends and family in the loop, and reduce the possibility of text thumb. Group text rocks!
Beluga
Beluga is cited by many on the recent Quora thread about apps that will be hot at SXSW 2011. With Beluga, you can create private groups (pods) to group message with your friends and family (with no SMS fees). You can also share location info and photos. Get real-time push notifications. It's easy to invite people from your contacts list.
Download
GroupMe
Free texting chatrooms. Create groups from your contacts. Works on iPhone and Android.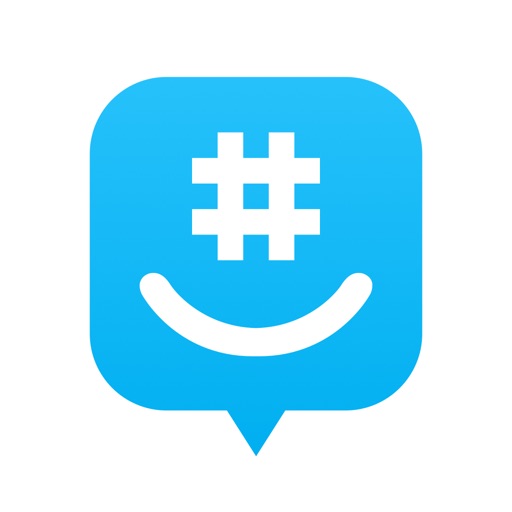 Download
Fast Society
Group texting with geolocation and conference calls. Groups have an expiration date, which can ensure you're not stuck hearing from the super sharer after the conference is over.
Download
Kik
Kik tells you when your messages have been sent and read. Free cross-platform messaging to Kik users, whether they are on iPhone, Android, or BlackBerry.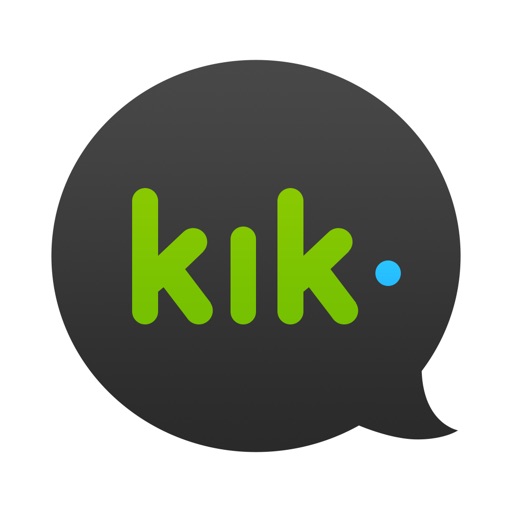 Download
WhatsApp Messenger
Cross platform messenger available for iPhone, Android, BlackBerry and Nokia phones.
Touch™
Message sent and received notifications, cross-platform across smartphones,
Download
Search for more