These are a few apps I've used throughout my PhD. They're focused on research papers, note taking, and productivity.
Papers
I swear by this app for taking my research papers out and about. It syncs with Papers for Mac so everything stays nice and synced.
Download
Dropbox
For everything else that you can't sync via Papers, I'd recommend Dropbox. It's simple, free, and includes a no-frills reader.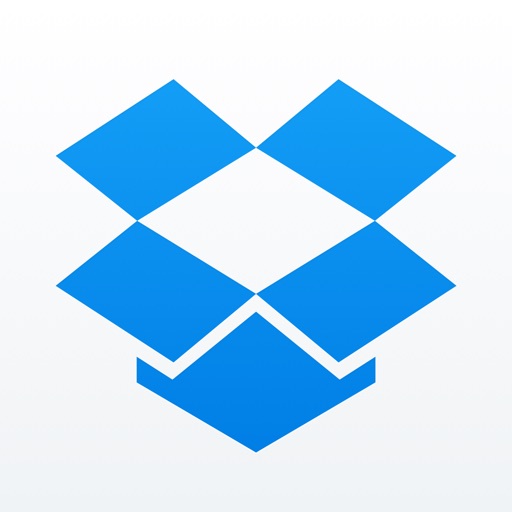 Evernote – capture notes and sync across all devices. Stay organized.
Yes, you NEED Evernote. It's a fantastic app for note taking on the go. I use it to jot down ideas that come to me when I'm in bed on an evening. Handy stuff.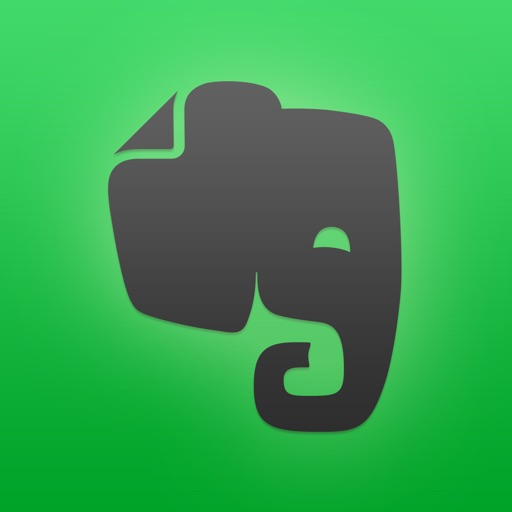 Today To-Do: Clever Task Management
I hate todo apps, I really do. I don't understand why some people shell out crazy amounts of money for a fancy list making doodah.
Today isn't one of those. It's cheap, it's simple, and it's pretty. Just make add a few items, and hey presto. If you fancy messing around with freebie companion apps, you can get it syncing with your computer, but tbh, I find keeping my ToDos on my iPhone good enough.
Dictionary.com Dictionary & Thesaurus
Another freebie app, beautiful in it's simplicity. Does everything you want a dictionary to do, plus comes with a Word of the Day pop-up which is pretty interesting.
Download
Reeder
Good study habits should be coupled with immersion in your subject matter. It's always good to keep up to date with the latest goings on in your field of interest, and Reeder is a great app to help you do that.
Download
Twitter
It's surprising how useful Twitter can be for research – find a few people who have a habit of posting frequent relevant links, and you can find some really useful stuff.
Instapaper
If you don't fancy reading everything that comes up in your Twitter and Reeder feeds straight away, Instapaper is a useful tool to have.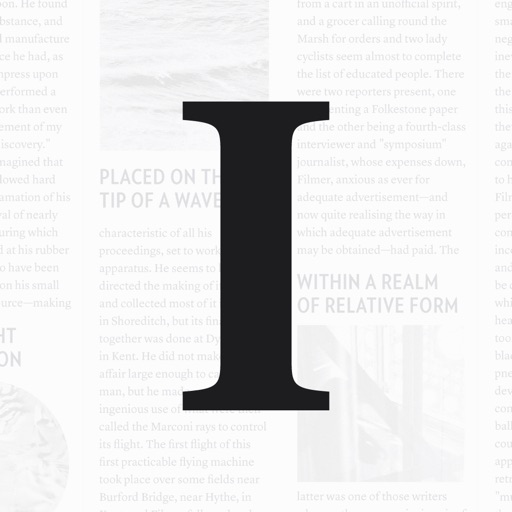 PocketCloud Remote Desktop Pro – RDP / VNC / View
I guess Wyse won't be of use to everyone, but if your university offers some sort of Remote Desktop service (or whatever it's called!) then Wyse is a pretty foolproof and reliable app.
Search for more