iPad is coming soon internationally. Those who already bought iPad already, it'll might be the last chance to showing off your iPad to your friends, family and so on. Apps listed here are not only well designed apps for show, but also they're useful.
KORG iELECTRIBE for iPad
It's just looks like a hardware version of it. Oh, not just that it's working like one. Great synthesizer!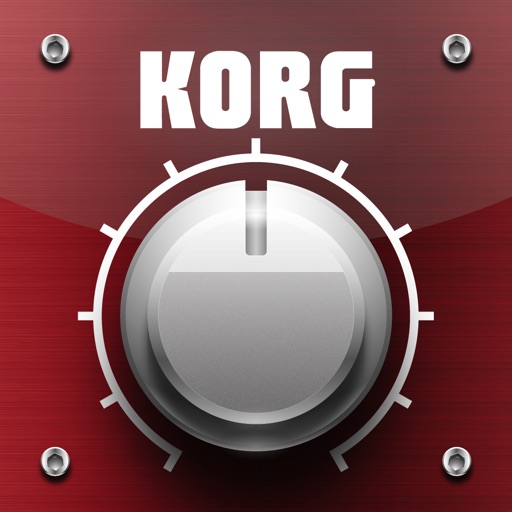 Looptastic HD
Looptastic is on iPad. Looking great and fun to have.
Clear Day® – Weather HD (formerly)
Who would thought looking at weather forecast could be this fun? Weather HD turns boring utility into art.
Download
HelvetiNote™
Default memo app looks great on iPad, but HelvetiNote does it better. I'm a kinda guy who utilize anything because it looks good. You can custumize its looks and you can hand write, too. That'll give you rational reason to buy this one. will it?
Air Video – Watch your videos anywhere!
I won't say this is great looking app, but capability of this app will amaze your friend. Air Video is well known app in iPhone so that having this on iPad will double the effect!
PhotoFrame
If you have photos on Flickr then this app is for you. This is the best Flickr photo frame app so far.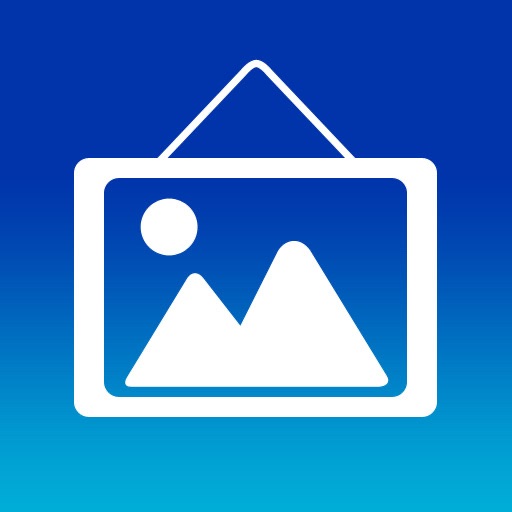 Search for more