This is a list of my favorite apps for kids, as chosen by an App designer. I work for Callaway Digital Arts, creating engaging and immersive apps in the kids and lifestyle space. I also have two young children, or as I like to call them, "Daddy's little Beta Testers".
Miss Spider's Tea Party for the iPad Lite
Well, I'm a little biased, but even after six months of playing with it, my kids are still engrossed.
Download
Cut the Rope Original HD Free
it's about candy, and a monster. This is an obvious one.
Download
Talking Roby Çelik the Robot for iPad
Not quite as unsavory as the other "talking" apps, our two-year-old adores making the robot fall over.
Download
Virtuoso Piano Free 2 HD
We've mastered Do A Deer, and we're currently working on Twinkle-Twinkle.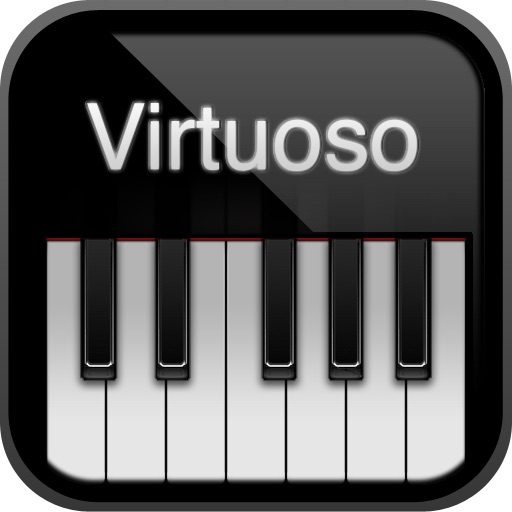 U Connect Lite
connecting the dots has always been a big favorite, but this one actually has challenging logic as well.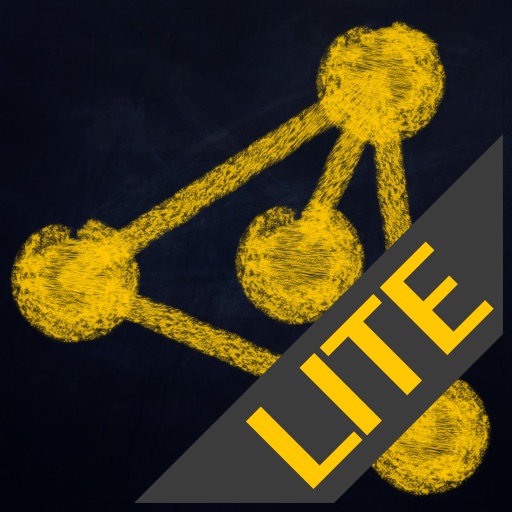 Download
Search for more