I am the mother of 2 girls, and I market mobile apps!
PlayTales! Kids' Books
Love this app! It has a whole library of great books inside the app. Includes classics and great original stories.
Download
PBS KIDS Video
All the PBS shows are available to watch via this app!
Toca Doctor
Cute app to play Doctor. Lots of fun little games to play inside this app. Great for my 5 year old. I'm a fan of all the Toca Boca apps!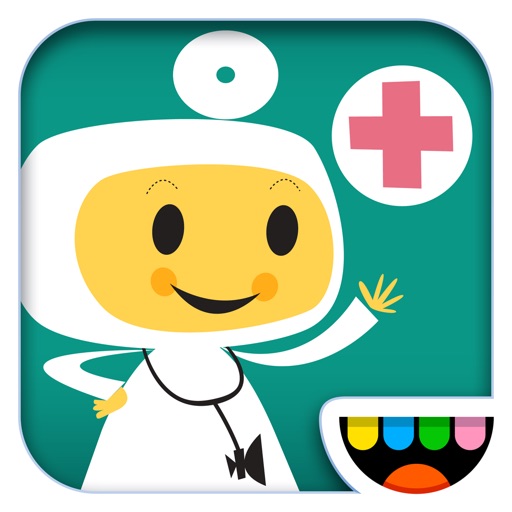 VirtuWicks: Candle Maker!
My 7 year old is having lots of fun with this one. Create your own candle and then bejewel it!
Stack the Countries™
We're having fun with this one – although it's maybe a little hard for my kids. Stack the States is easier for us, but we're enjoying learning about new countries.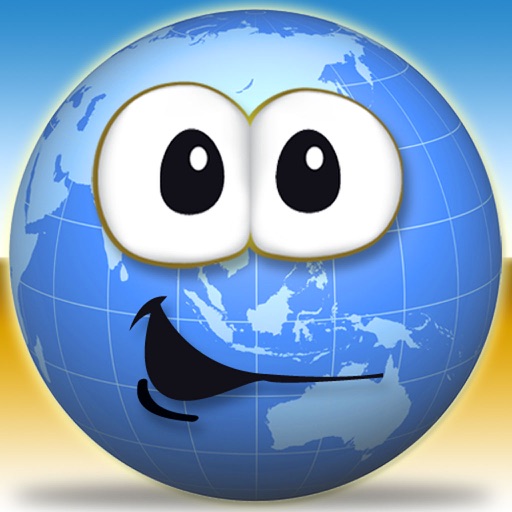 Search for more