I have 2 girls, ages 5 & 7 – and I market mobile apps!
Tiny Wings
Fantastic game – great for all ages!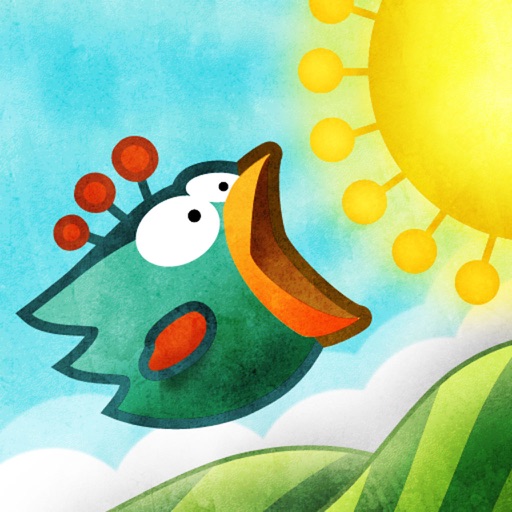 Download
The Honor Roll
A catalog of apps for kids – broken out into tons of categories to really help you find appropriate apps for your kids.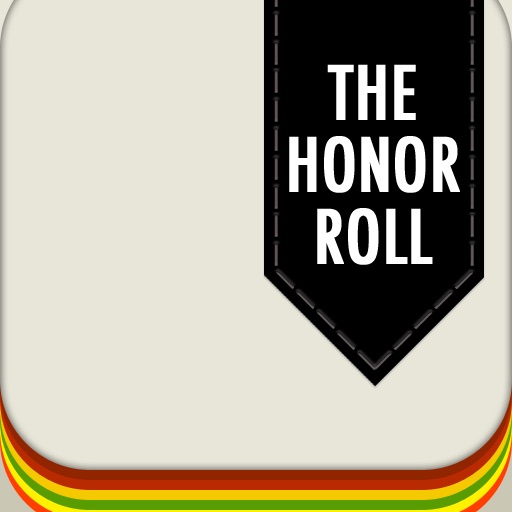 Bop It!™
Definitely tests your reflexes! We enjoy playing against each other.
The Monster at the End of This Book…starring Grover!
Featuring Grover! Interactive book, well executed. very cute. (don't recommend for bed time!)
License Plate Game
If you're going on a road trip – get this app! Fun way to play a family favorite game. My 7 year old can read the plates – and my 5 year old always remembers which ones we have and don't have!
Stack the States™
Educational and fun – for Mom and kids (ok, I need some geography help!).
Animals ! Life science educational and learning games for kids in Preschool and Kindergarten by i Learn With
Skews more towards my 5 year old.. However they both love it. Match clues to find animals.
Download
My Fashion
Dress up game. Very cool.
Download
Search for more