Mother of 2 girls. Co-Founder of Appency – a marketing agency dedicated to promoting mobile apps!
Ultimate Dinopedia: Complete Dinosaur Reference
From National Geographic. Beautiful iPad app. Kids love it!
Surf Creatures
Legendary surfer Shaun Tomson created this story book app about the creatures that live under his surf board. Fun and colorful!
Emma Loves Pink
My 5 year old loves this book on the iPad. Very girly and cute.
Smack That Gugl
Easy to play. Makes great sounds. We love Smack em Games!
Itsy Bitsy Spider – by Duck Duck Moose
Duck Duck Moose makes great apps. This one is especially fun – very interactive.
Download
My Make Up
Did I mention I have girls?? We love make up – and this is a fun app to play with (and I don't have to actually remove any make-up)!
Download
Fun With Thandros
Girls like robots too! Cute app with mazes, matching games, and more.
Cake Doodle
We love to make cakes on the iPhone – and this app really gets into the details. Fun and very creative.
Fruit Ninja
Slicing fruit has never been this cool!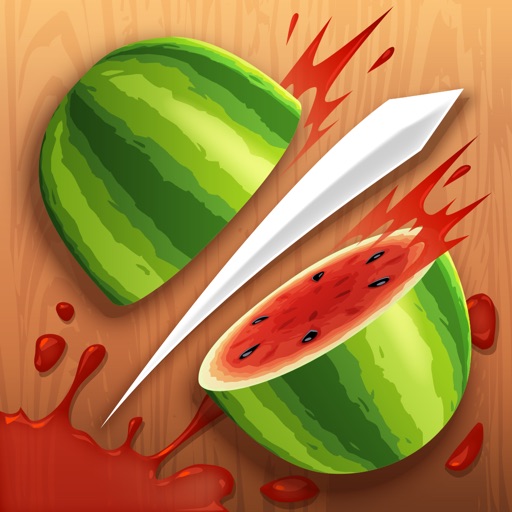 Cannon Cadets
If you love Angry Birds, then you'll playing this game.
Search for more