Hi! I'm a mother, teacher, children's author and now app deveoper. I have a passion for diversity and helping people to learn about our differences to promote better understanding world wide! Apps are a fantastic vehicle for cross-cultural stories.
Muslim Kids Series : Dua (Supplications and Rem…
This is a cute app to help kids learn their prayers in Arabic and English.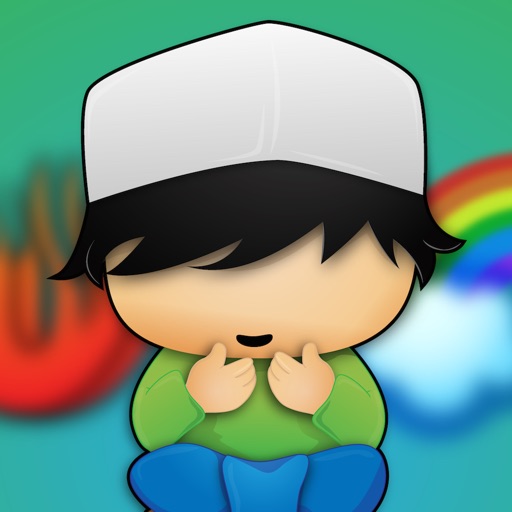 Download
Ramadan Mubarak Happy Ramadan!
Charming, rhyming ebook with an English Nasheed "A Whisper of Peace", balloon popping game sure to keep little ones smiling.
Allah Made The World.
Kids learn about the beauty of our earth and how Allah created everything in it. Animation and sound effects make this ebook a page turner.
To Catch A Bug
A simple story about a little girl's curiosity about the little creature that Allah has created in her garden.
Colours of My Imagination
A little Muslim boy follows his passion for art and uses his imagination to find adventure!
Search for more