MeiMei Fox, life coach, writer and yoga instructor is a pro at knowing the good electronic places to go to find joy and practice gratitude. The links here show you websites to check out for non-app resources but these are the apps that MeiMei likes for getting your Joy on.
Live Happy
Gratitude Stream
Same folks as the Live Happy app and actually this is included in the Live Happy app. Maybe though you just want to focus on your gratitude. If so this is the app for you.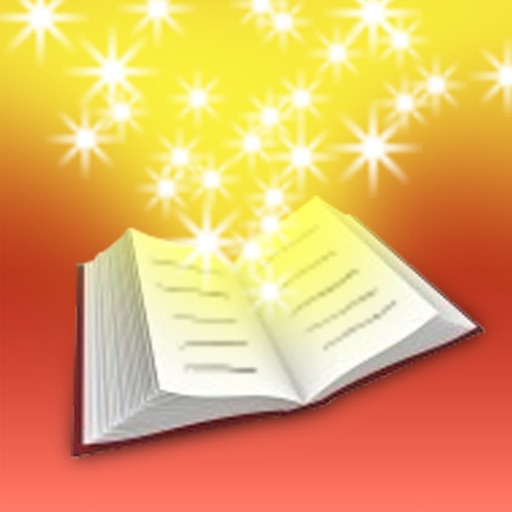 Download
Daily Gift from Deepak Chopra
MeiMei likes this app for the daily delivery of quotes and videos to keep you on track. The Daily Karma alone should make the app worth the download and hey, it's free!
Gratitude Journal ~ the original!
Write it down and you'll remember it. Instead of being overwhelmed by the negative in your life, tracking your gratitude and even forcing yourself to see the often missed positive forces in your life increases your happiness. I like Live Happy for this (because sometimes I just want to add a picture of what's made me grateful) but this is great for those who want everything in note form.
Download
Search for more