I won't lie, my love for Gmail has spread to pretty much all the applications that Google has created, even the now defunct Google Wave. These apps help seamlessly integrate the best of Google onto your phone!
Google app — Search made just for mobile
This App is a no-brainer! Of course you can just open Safari and search in the top corner bar, but this app has cool extra features such as voice search. Though voice search isn't always perfect, it's a great tool when you're running around and can't really take the time to type out everything!
GV Mobile + for Google Voice
Google Voice is pretty amazing and this app lets you make phone calls and (free!) SMS from your google voice number.
Download
Google Earth
As with on the computer, Google Earth for the iPhone and iPad is rather amazing. You can look up all your childhood homes and faraway destinations. The only thing I find missing is the street view, but still, this app packs a lot of punch!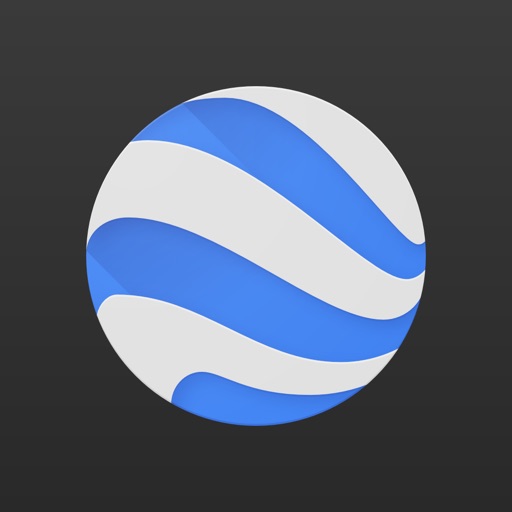 MobileRSS Free ~ Google RSS News Reader
Google Reader has changed how I read blogs by combining all my rss feeds so I just have to go to one place online to see everything. This is a great app for taking Reader on the go. It's not perfect and can be a bit slow, but then again but I follow hundreds of blogs!
Download
Memeo Connect Reader (Google Docs)
This works beautifully with Google Docs. You can see pictures and the general layout easily and the design is well implemented!
Download
Search for more