I enjoy finding fun, new strategy and puzzle games that are worthy of replays but don't require a lot of time investment. Here are some games I have on my frequent play list that I like to play when I need to get my mind off other things.
Drop7
Good, relaxing game. Easy to play. Use strategy to link together "chains".
TriGlyphen
Good mental workout – finding the patterns is not always obvious. Making a run of patterns is a challenge 🙂 Good thing for wildcards! My new favorite. UPDATE: Playing with the new difficulty settings they just added. As if this game wasn't challenging enough, "master" level is very hard.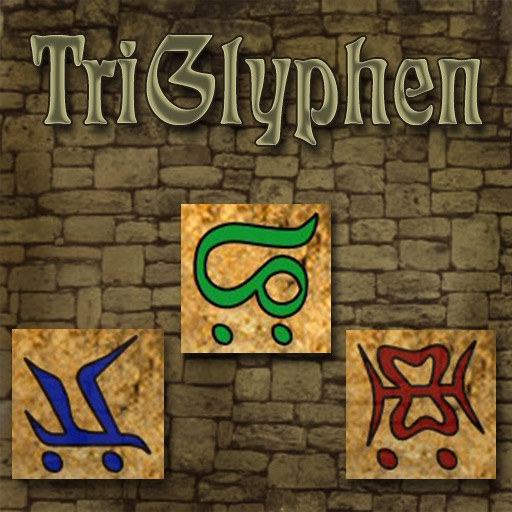 Fling!
I like flicking those fuzzballs! 🙂 Lots of levels to progress through, but you can stop at any time, which is good.
Download
Glow Puzzle Free
Might be a bit too easy – one of those trace this shape without retracing a line deals. Good for a quick couple of rounds.
Ragdoll Blaster 2
A long time fan of the original blaster too – good puzzles to work through the first time, but limited re-play. Once levels are completed with minimal number of dolls, the game is basically done.
Cut the Rope Original™
Feed the monster! 🙂 Clean graphics, fun to play, and easy to dive in for a quick or long break. Hard to get all of the stars on some levels.
Download
Search for more