Youtube videos, pictures of rabbits and kittens, celebrity sightings… you name, it's probably gone viral. The question is, how can you keep up with the latest and greatest on the internet? I've got the answer for you.
BuzzFeed – What's Viral?
with this great browser/time waster you get to vote whether or not a post will be Viral. It's a viral game and a way to view popular news quickly. After you vote on an item you also have the option to share the post via Facebook/Twitter/Email. I have a friend who can thank this app for all his Facebook popularity by sharing fun/random/breaking news.
Download
Flipboard: Your Social News Magazine
Beautiful app – that might still be classified as my favorite iPad app. View your Facebook/Twitter connections in a lovely magazine layout. You can share and respond to your friends directly from the app. Flipboard also allows you to view popular blogs/news sites in a magazine layout. I have mine set to show me Smitten Kitchen (noms!), Daily Candy, FlipTech, Design Sponge & GeekSugar. Flip through the pages and share the posts you like on Facebook or Twitter.
Download
Pulse News for iPad: Your News, Blog, Magazine and Social Organizer
This is a newer app powered by posterous. Think photobrowing meets RSS reader. You can quickly integrate your google reader account (or manually add sources) to have a lovely grid like view of the latest happenings. I think this is a great way to browse sources with a high amount of content – Mashable, TechCrunch, etc. If you find an article of interest your options are to "pulse it" which shares in on your own personal pulse page (autosharing settings to twitter/tumblr/facebook are available via the web), share directly to social media sites, and this app also offers Instapaper integration.
StumbleUponOLDAPPNAME
If you are familiar with the StumbleUpon platform you will certainly want to checkout the iPad app. The premise is you hit stumble and the app will direct you to some lovely randomness – your options are to like it or not like it after a while it learns what you might like to make it's suggestions more targeted. You can also set a specific category to stumble if you're on a hunt for something. I was stumbling the Food/Cooking category pre-Thanksgiving and probably will through the holidays. There are 7 social media sites and email as sharing options via StumbleUpon this alone makes it one of my favorite apps.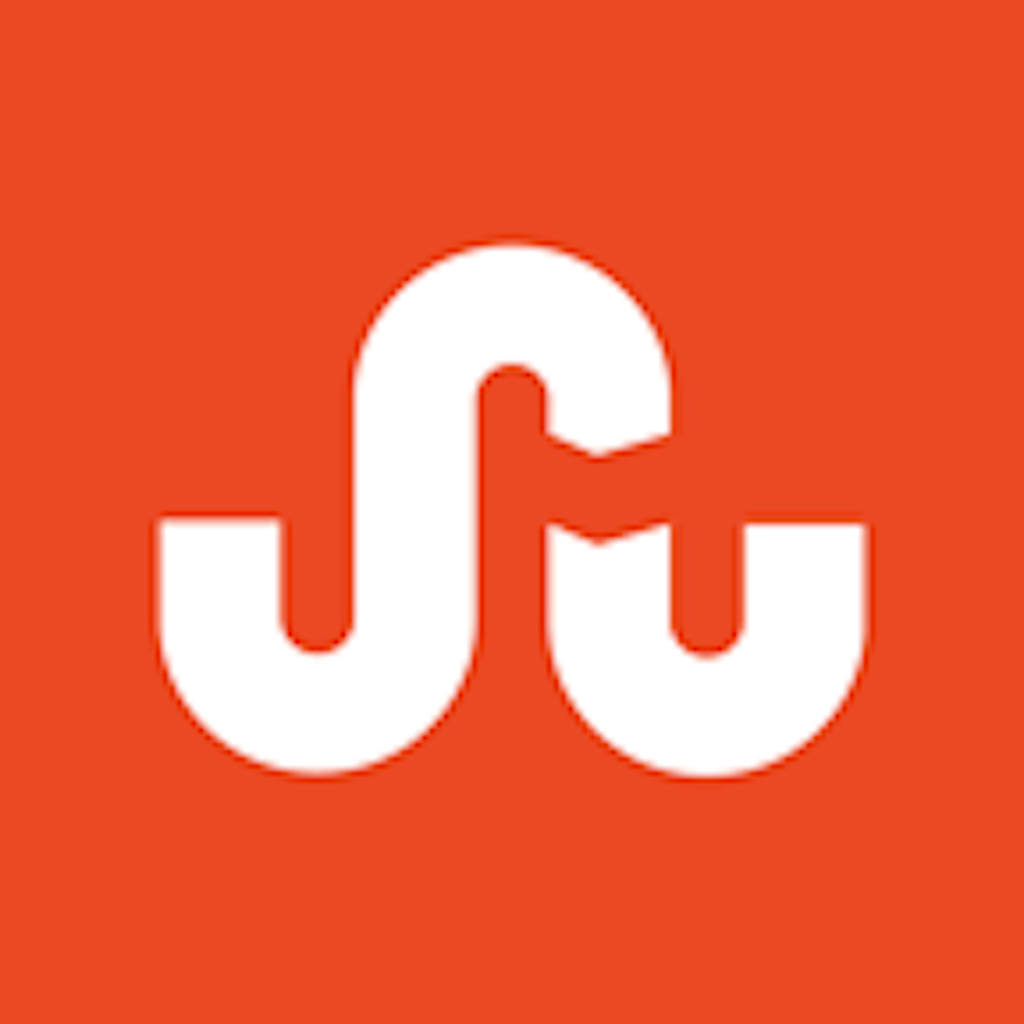 TED
If you have time to devote to listening/watching some amazing speakers I highly recommend the TED app. You can browse TED talks by Themes and Tags and also have the option to download the videos to watch offline. Next time I'm on an airplane I know how I'll be passing the time!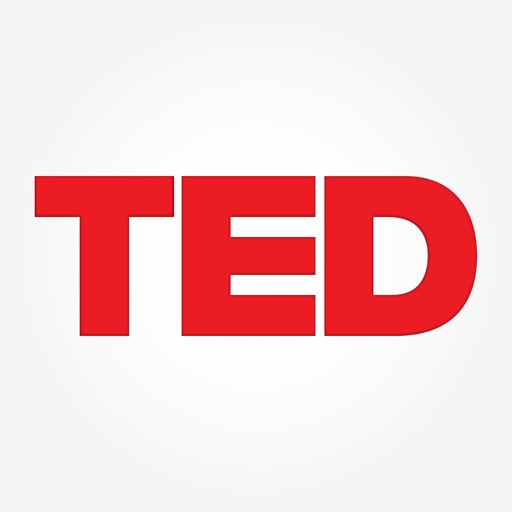 Search for more