'Tis the season to give thanks, and these apps will help you record and share the things you're grateful for.
Gratitude Stream
I LOVE the community aspect of this app:
Gratitude Stream is a global "stream" of good thoughts and thanks, so you can share yours and read what others are grateful for, also!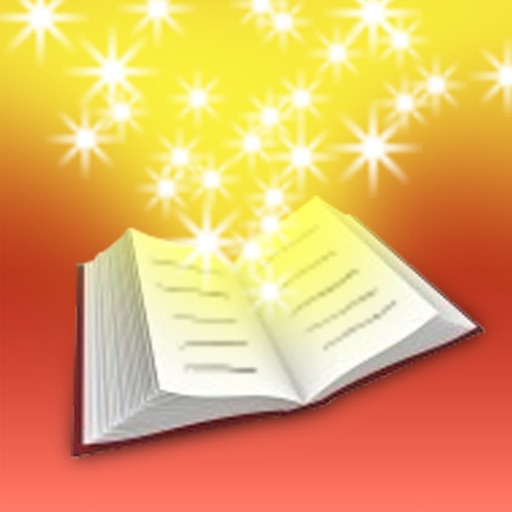 Download
Gratitude Rock – Journal / Diary of Positive Thoughts
This app is a gratitude journal that also comes with music and soothing sounds to put you in a reflective and calm, meditative state.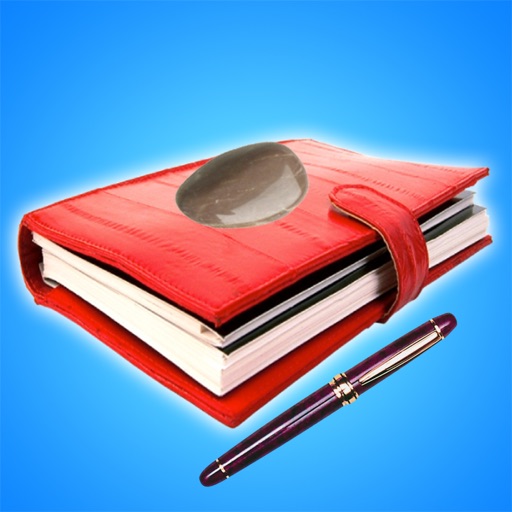 Download
Gratitude Journal ~ the original!
This gratitude journal lets you export your entries to keep them elsewhere / off you're phone.
Download
iGratitude
Gratitude meditations and a game called "Ask the Oracle."
Download
happier.com: gratitude journal
Journal for tracking what goes well each day, measuring patterns, and reflecting on what you're grateful for.
Download
The Power of Gratitude
This app encourages us to skip past the "if only" thoughts in our lives and record the things we're thankful for.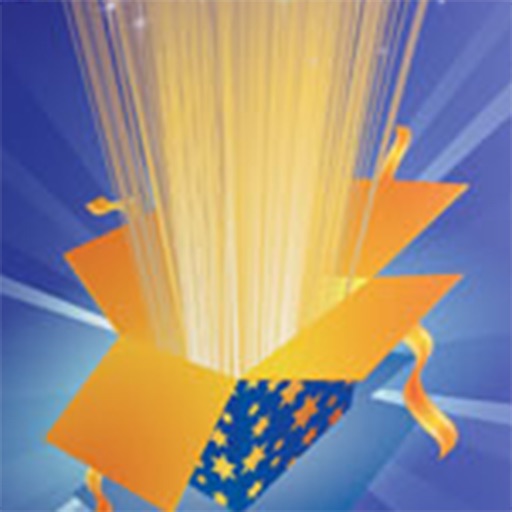 Download
Abundance Pak: Gratitude Board
Guided meditations and personalized gratitude board/journal.
Download
Five Daily Gratitudes
Super simple, and great for those who love a little direction and structure. Simply write down five daily things that you're grateful for.
Download
Search for more