Do you find that you spend too much time at home on the internet? If you're reading this, then use these free apps to GET OUT OF YOUR HOUSE! Enjoy!
Yelp
I'm a huge fan of Yelp because of all of the user reviews. So many people participate on this site, that the truth about a place you might want to go is actually revealed. Not to mention, if you are just looking for something new to do, there are tons of great ideas!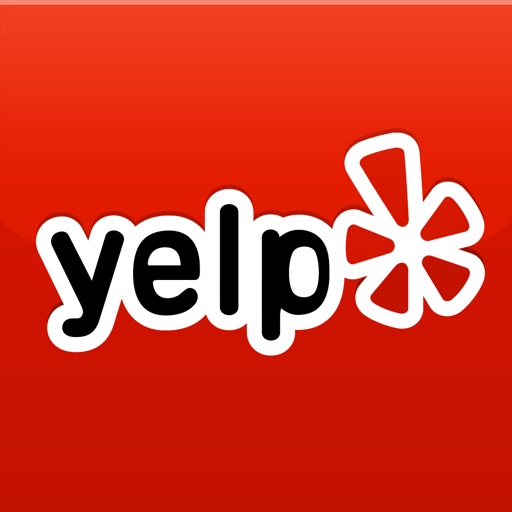 POF – Free Dating App
Plenty of Fish is very similar to Match.com, except that it's free. It's an online dating site. You post your profile, take a few personality quizzes, and hopefully it all pans out into a date. If you are a serious dater, then this app is a must have because you immediately know if anyone has sent you a message, added you to their favorites, etc. Good Luck!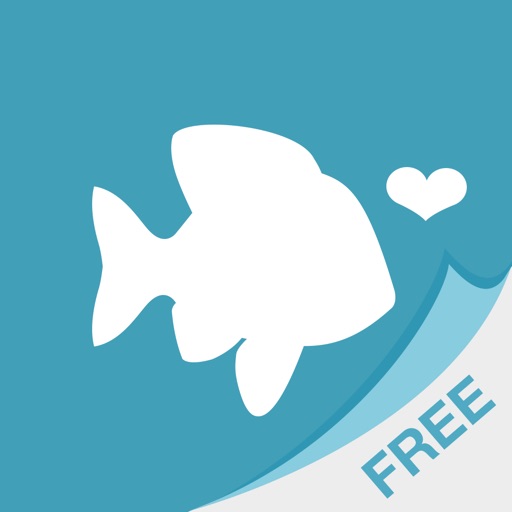 Download
Meetup – Groups near you that make community real
Do you use Meetup? Well, now you can have it on your iphone. What could be better? If you are not familiar with the website, it's a place where people form groups and post events and "meet up!" It has everything from pick-up soccer games, to groups that go to the Opera. Enjoy!
Download
Match™ – Dating App to Flirt, Chat and Meet Local Single Men and Women
The Match App is awesome. In fact, it will alert you to anything going on with your profile on the site and is quick and easy. More or less, there is nothing the app has that the site doesn't. Keep in mind that MATCH is not free and so the app really isn't either. I think they do have a trial but after Mr.awesomeparttimelover and kingofsantamonica and gloriouskissesonyoursmoothbutt wouldn't leave me alone I was like who are these people? And deleted it. Why is it so hard to find people with normal user names on there.
Search for more