Thank goodness for iOS 4.2 and the folder features as I was running out of real estate on my iPad for apps. Here's the primary apps in my "Reference" folder, when you need to look up things!
WolframAlpha
The #1 reference app on iPad, bar none!
Download
Wikipanion for iPad
Just like the real thing!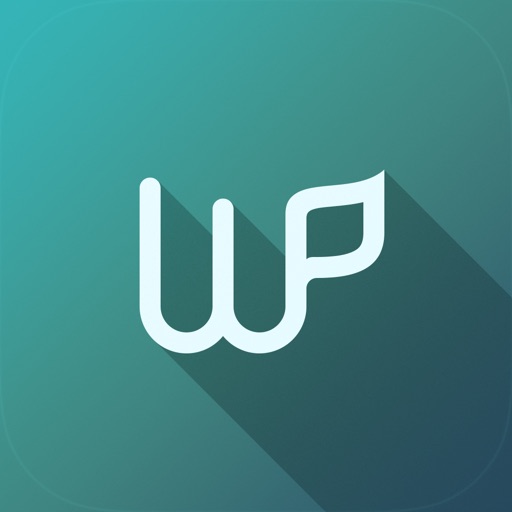 Wikihood for iPad
Great for finding things that are located around you. Rich in history, especially if you are on the East Coast
Dictionary for iPad
Because you need it!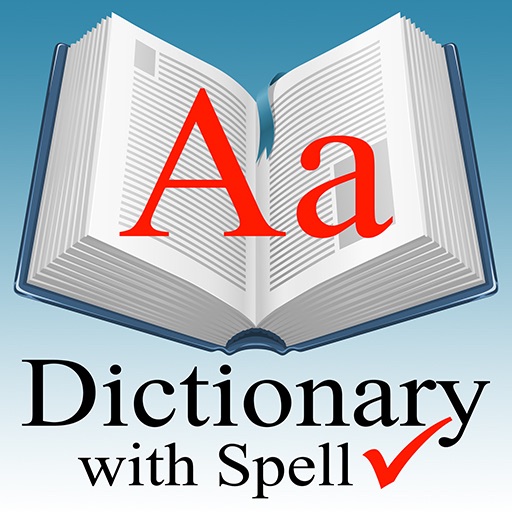 Real Estate by Zillow – Search Homes for Sale or Apartments for Rent
Great RE app even if the housing values are way off, as are the pointers to the address of the houses on the map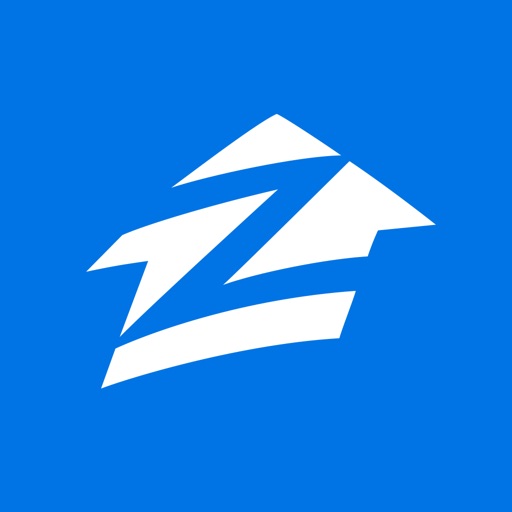 Download
Edmunds – New & Used Cars Search
iPhone app but I use it on my iPad because it's still the best source for car values
Download
3D4Medical Images & Animations
Just an amazing display of medical images, really shows off the iPad!
Search for more