Thank goodness for iOS 4.2 and the folder features as I was running out of real estate on my iPad for apps. Here's the primary apps in my "Online Mags" folder. THis is an assortment of online magazines, and content aggregators
PCR Magazine
The best of the consumer electronics trade press
Download
Mac magazine per iPad
This is MacLIfe Tablet Edition, a stunning app for a stunning mag!
TED
the best of TED updated daily, for iPad
Interview – Kristen Stewart Issue (US)
Great demo of Interview Magazine
Cool Hunting
Great content, great images, highly recommended!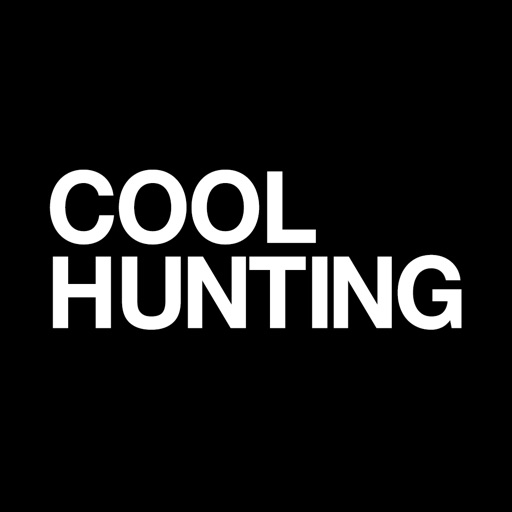 Zinio – The World's Magazine Newsstand
The best overview of the best magazines this month!
HelloWorlds
I'm getting used to it, but not as slick as other apps
Download
MIT Sloan Management Review
Great articles, great insight!
Blogshelf
Great way to pull in Blogs in an iBook format
Flipboard: Your Social News Magazine
This is the #1 app for content, i use it every day!
Download
Search for more