Thank goodness for iOS 4.2 and the folder features as I was running out of real estate on my iPad for apps. Here's the primary apps in my "Navigation" folder that so far are the best of the best- if you know of more, please recommend…
INRIX Traffic Maps, Routes & Alerts
They monitor the world, based out of Kirkland, Washington, and they make a great iPad app too!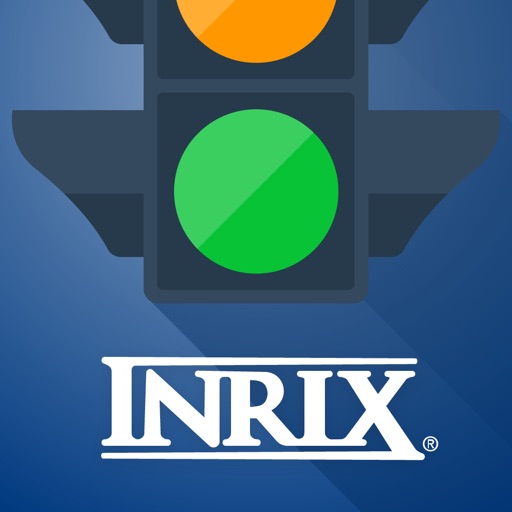 Download
NYC Traffic (iPad Edition)
Because I'm there so much!
GeoMaps
Decent app, there are better ones, but it's a good fall back app
Download
Plane Finder HD Free
Nice, get the paid edition for more realtime data
Download
Transit Maps
I've loaded it with all the transit maps of all the cities around the world that I've been to and still go to
Google Earth
It's amazing on iPad!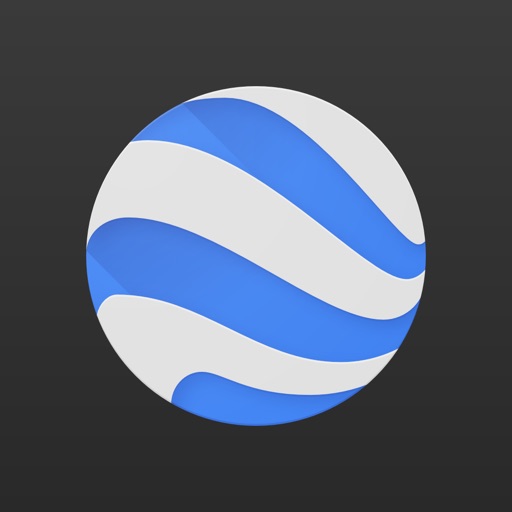 Beat the Traffic HD
Nice little app
Download
Scenic Map Grand Canyon
Love flying over it and this topo map helps!
Search for more