Here are the top music apps in my music folder on iPad- if you have other recommendations, please send them along
AlbumWall
I just love how this app displays your album covers
Pandora – Free Music & Radio
Essential on any platform!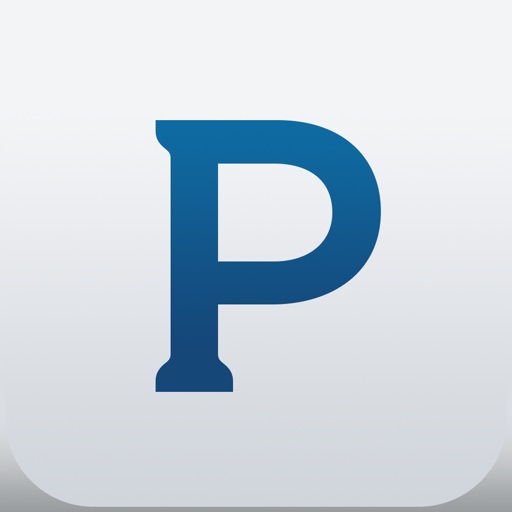 TuneIn Radio Pro – Stream MLB, NHL, NFL, Audiobooks, News, Talk, Podcasts & Music
Recently downloaded this and love it. If you still like radio stations, get it! I especially like the stations in cities I used to live in.
ActionRadio for iPad
Another decent radio app
Download
Reactable mobile
I keep raving about this app. It's the device that Bjork used on her world tour. It's a really cool music creation tool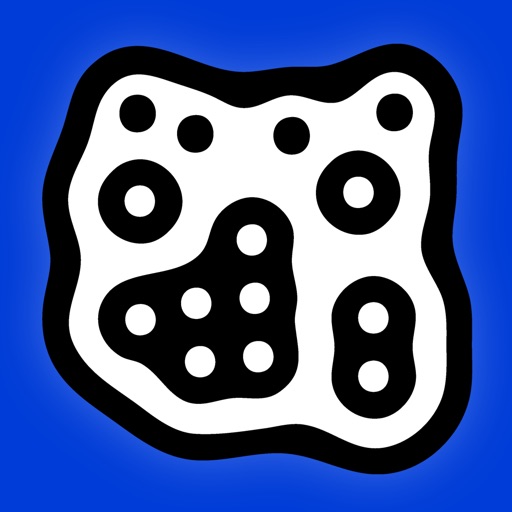 Download
SoundHound + hands-free with "OK Hound" | Search, Discover and Play Music
Has all kinds of uses from identifying music to playing it
Download
Finger Stomp
If you've heard of the Broadway production Stomp- now there's Finger Stomp!
Metallic Spheres
From David Gilmour of Pink Floyd fame. What you would expect from David…
Virtuoso Piano
Still my hands down favorite piano app for iPad
Search for more