OK, so you all know that I spent a month in Nicaragua. I removed a ton of applications while I was there as they either wouldn't work or I didn't think I'd need them. I added some back that I wasn't expecting to use and when I got home I put these back on my phone immediately. Why? Because they are the best apps at what they do. Because they are the things I either missed or simply wouldn't want to do without. You want these apps on your phone.
Weather Alert USA
LOVE this app. I had looked for a NOAA app forever and finally found one. NOAA is where most weather reports come from and certainly they are the definitive source on weather. This app is NOAA and I LOVES IT!
Download
Pandora – Free Music & Radio
When I get bored of my iPod I don't cry. I have Pandora and with that anything I could possibly want. Besides, without Pandora I'd have to listen to the horrible music at the gym.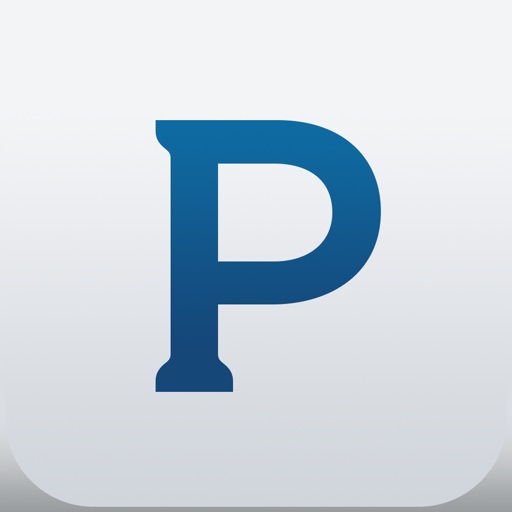 Coverage?
I really never thought I'd use this app but I use it constantly. If you ever go off the beaten path you NEED this app. It will show you where the closest service might be and might help you make a decision about what provider you want to use.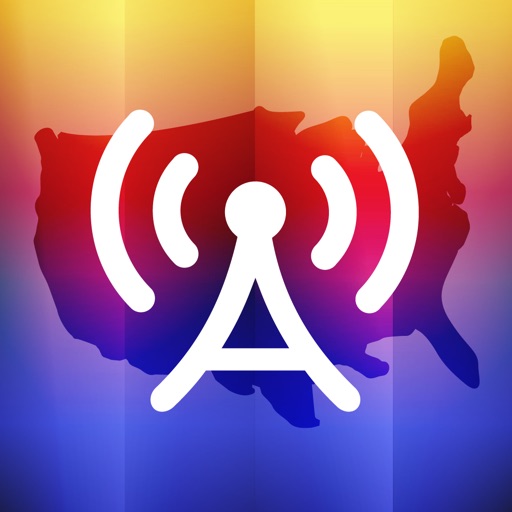 Savage Love
You just have to have entertainment when you can and now that I have good webs I need Dan back in my life. The app is somewhere between good advice and a train wreck which means it's always good if not sometimes very, very disturbing.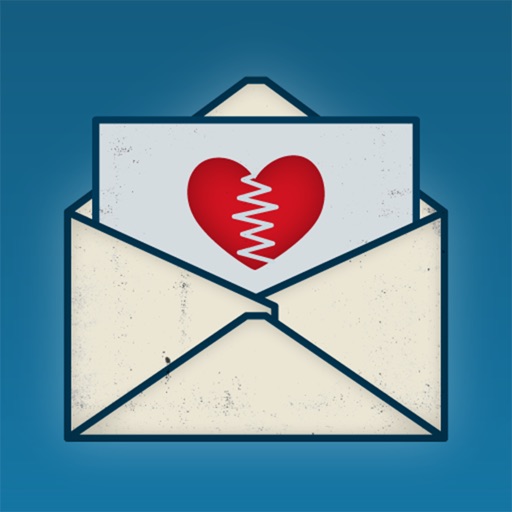 Walgreens – Pharmacy, Coupons, Print Photos, Clinic, and Shopping
Let's face it, I hardly ever use this app because thankfully I don't have a ton of prescriptions but being able to reorder from anywhere with the touch of an app (and NO phone calls) makes this app a contender for "has to be on my phone".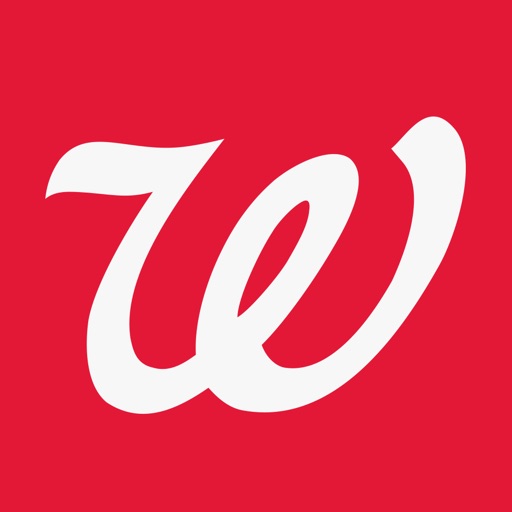 Download
Search for more