All sorts of apps that will help you get around with ease.
Spyglass
You can use this app to share your geographical location. It also comes with all sorts of compasses and GPS tools.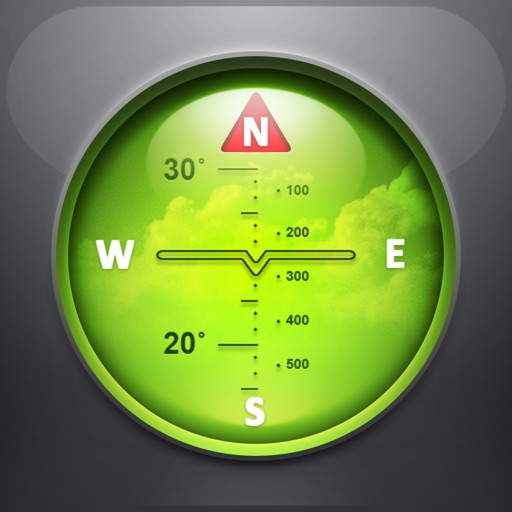 Download
Navigation By Telenav – Telenav GPS Plus
Turn-by-turn directions and voice commands. It does cost $9.99, but it's one of the best mobile directions services out there.
Waze – GPS Navigation, Maps & Social Traffic
Waze is a great community that keeps you in touch with traffic patterns and so much more! Plus, it's free.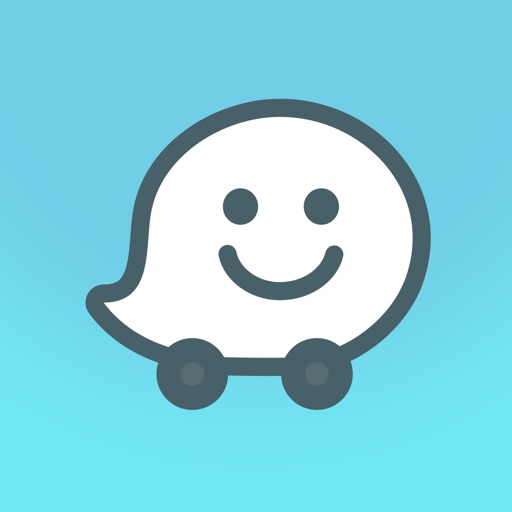 GPS Navigation (Sat Nav)
Great navigation app. I love the 'take me home' feature. So great!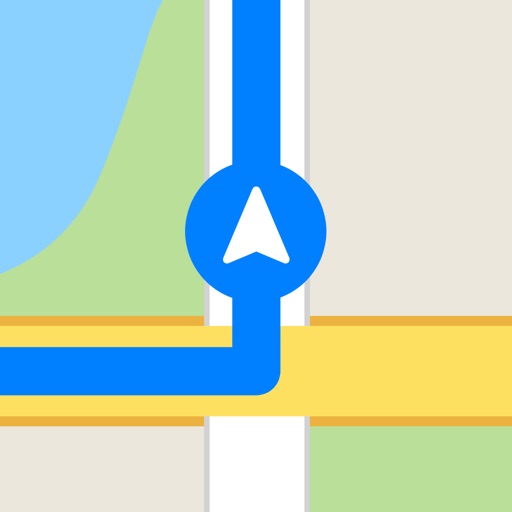 Buster: The Chicago Bus & Train Tracker
OK, so Buster is not a exclusively a navigation app. But it does point out the nearest CTA subway and bus stops.
Download
Search for more