TaskRabbit
Could it really be that for a reasonable price, people are just out there waiting to help you get stuff done AND they are background checked? Awesome!
WolframAlpha
Go ahead! Try it! Enter any equation or formula you can think of. Physics, Chemistry, Statistics, Engineering, Astronomy. This app is absolute genius!
Download
Mind Tools
Some very neat articles on how to become a better business leader. This app includes team management, leadership skills and problem solving.
LinkedIn
Get linked to prospective new clients and jobs. What could be better? I've also found a few long lost friends on here. Awesome!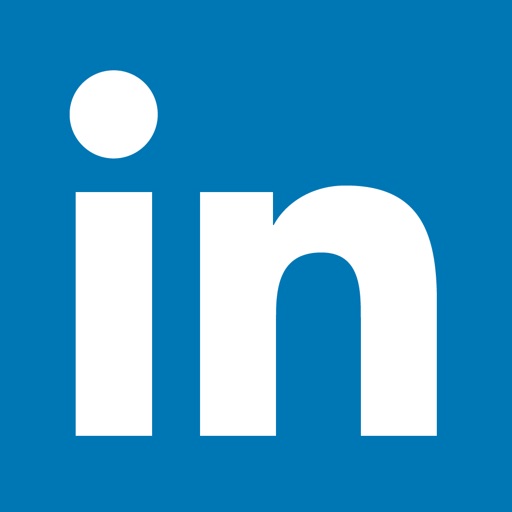 Search for more