I am the Managing Editor of Appolicious and AndroidApps.com. We are previewing apps that will be transformed on the iPad 2. Here is a list of games our reviewer Phil Hornshaw played with that will look and feel entirely new on the iPad 2.
Real Racing 2
Apple says the new A5 chip in the iPad 2 will offer 9X faster graphics. Real Racing 2 developer Firemint is thus inspired to create a new version of this hit game to take advantage of the tablet's cutting edge technology. Can't wait to turn the ignition on that one!
N.O.V.A. – Near Orbit Vanguard Alliance HD
Frame rate issues diminish the beauty of this great iPhone game. And after playing this game on the iPhone 4 with the gyroscope, it's hard to go back. Both issues are addressed with the iPad 2, making this one of the most anticipated games to download right away.
Download
Infinity Blade
This is probably the most graphically advanced iOS game around. The added speed, controls and graphic speed of the iPad 2 will be a great showcase for this title as well others created by Epic Games and the Unreal Engine 3.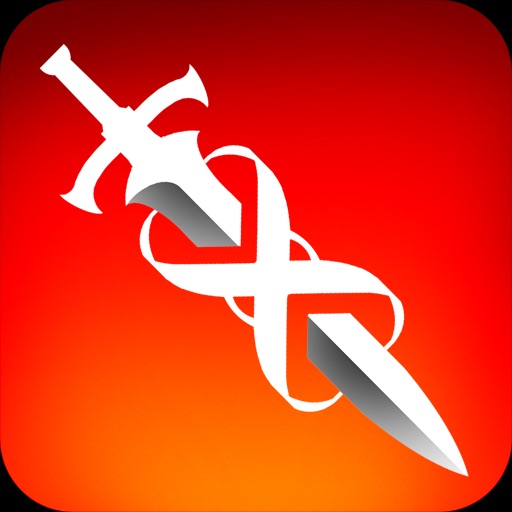 Zen Bound® 2 Universal
Yet another game that's control scheme was limited on the original iPad that didn't have a gyroscope. Now it will b pure zen on the larger screen.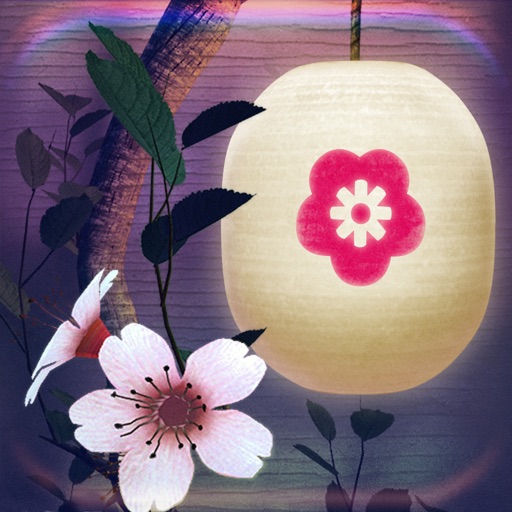 Download
Star Wars Arcade: Falcon Gunner
The iPad 2 is like the Death Star in that it's fully operational. So is this augmented reality game that takes advantage of all the new features and lets the force flow through any player that touches it.
Search for more