The world of phone gaming has come a long way from the two tone snake game we used to play on our brick sized, candy colored Nokia. If you're like me, sometimes you yearn for simpler times and want to play basic, fun games!
Doodle Jump
Simplicity at its best! Tilt the little green bouncing alien so he lands on a solid plank so he can continue to rise. Avoid and shoot aliens by tilting and tapping the screen to shoot. As the title says, it is an addictive game!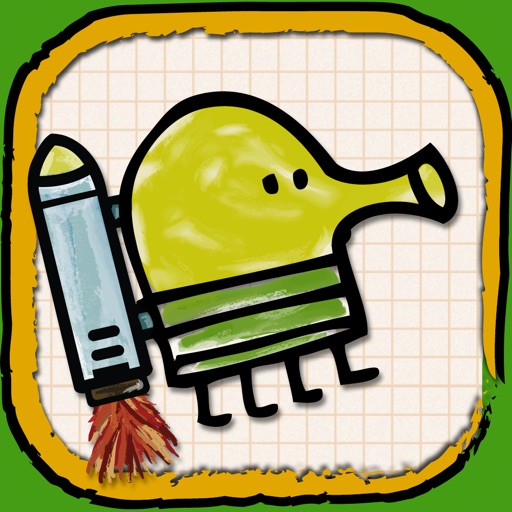 Download
Buganoids
Looks and feels just like an old school arcade game. Like Millipede on a round surface you shoot at the bugs (and turtles?). Procrastination worthy!
Paper Toss
You're stuck in an empty boring looking office, what do you do — not work, obviously! In Paper Toss you throw balled up paper into the trash can and a blowing fan nearby dictates what angle you should direct your throw. A true thumb challenge!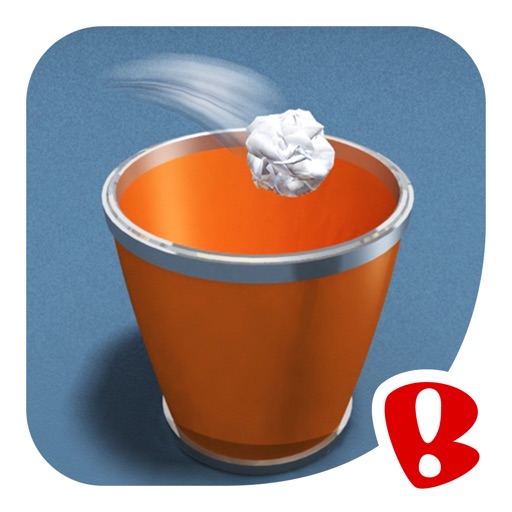 Download
Surfacer
The goal is to cover the screen with geometric designed circles that expand the longer you hold your finger on the screen. You have to be careful not to let the flying balls hit it or you loose a ball life which are limited. Simple, yet sleek graphics, this turned out to be a more addictive game than I thought it would be!
Search for more