If you love simple games, be sure to check these out!
SuperRope
Swing from rope to rope avoiding obstacles, but don't forget the rocket power pack will take you up and up and far away! Enjoy!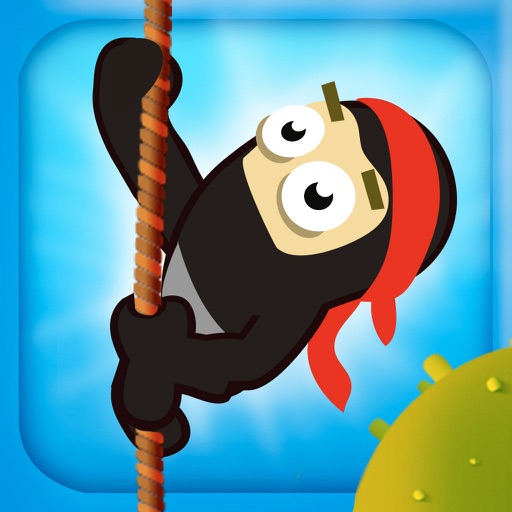 Kosmo Spin
Save the planet by using Kosmo's head to deflect objects. Love this game!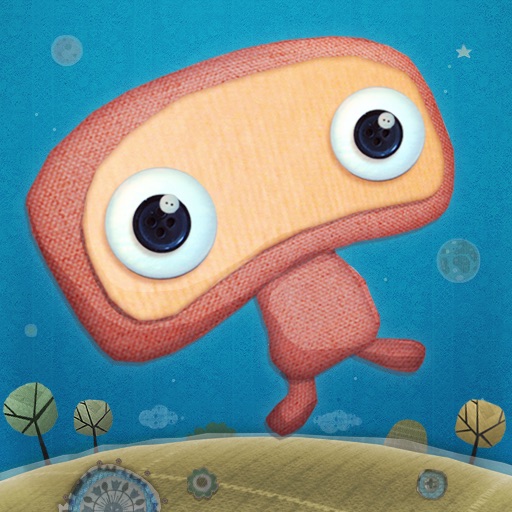 Toy Balls!
This is one of the best match three games I've come across because you either have to stop all of the balls from sinking or from overflowing over the top. Enjoy! Great for Kids!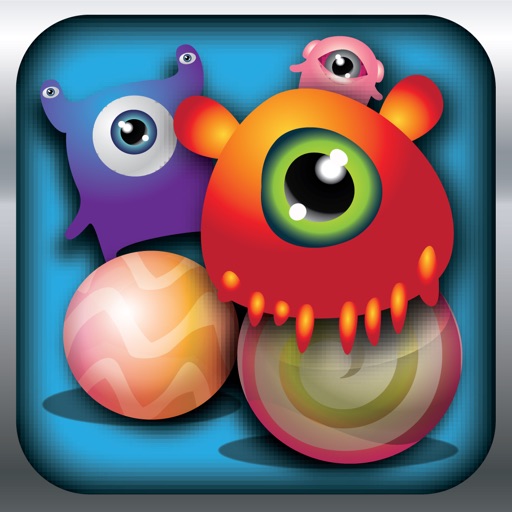 Draw 'n' Go: Awesomeness!
I haven't had this much psychics fun in a very, very long time. Daw a line to get the head to what looks like a trash bin. Be careful of the stationary objects as they might ruin your plans.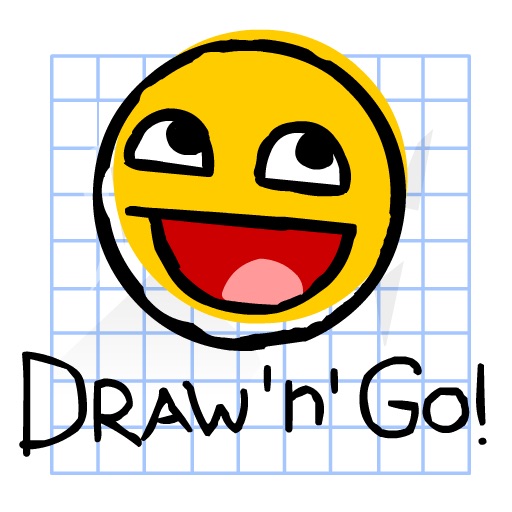 Search for more