If you usually like my picks, check these out.
DEAD TRIGGER
his game is awesome and the graphics are on point. Navigate the city and shoot the zombies before they shoot you!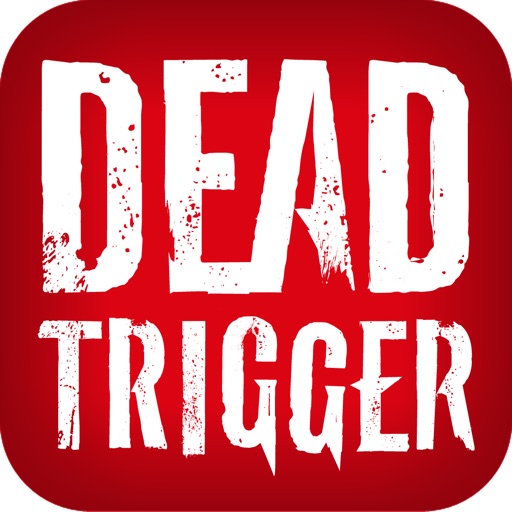 Major Mayhem
Shoot the enemy and most importantly save your girlfriend. Fun!
StealthBomber
Bomb the enemy tanks below. Great music! Fun!
Action Movie FX
I loooooooooove this app! You can just make a car explode on someones face. What could be better? Recommend!
Search for more