I am the co-founder of Appency (a mobile app marketing agency), so I get to test and play with lots of apps every day! These are the game apps that I am enjoying this month!
Where's My Water?
Great for the whole family. Extremely addicting. Love Swampy!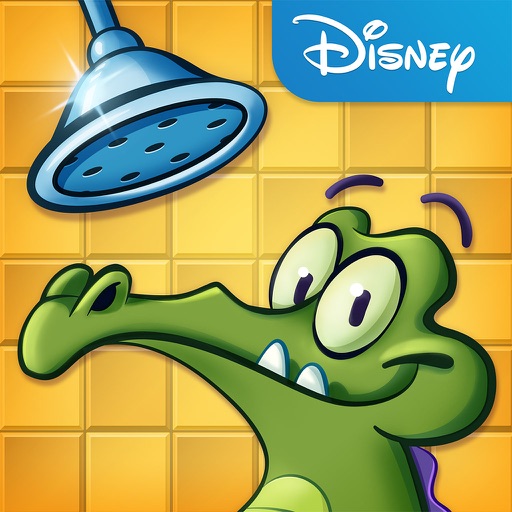 The Adventures of Timmy: Run Kitty Run
Great platformer game. Plus I love the story.
Hanging With Friends
Play Hangman against your friends – connects with Facebook.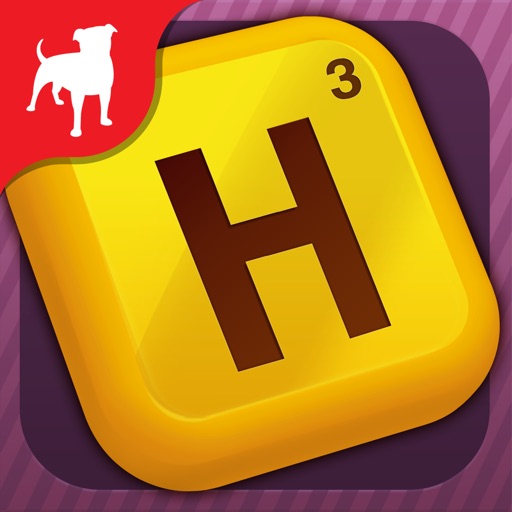 IN TIME – The Game
I've been looking forward to the movie (yes, I love Justin Timberlake) – and this game is really fun.
Fruit Ninja: Puss in Boots
Another movie I'm looking forward to… plus I've been playing Fruit Ninja for awhile now so it's a perfect tie-in!
Tiny Wings
This game is perfect when I need a little zen time.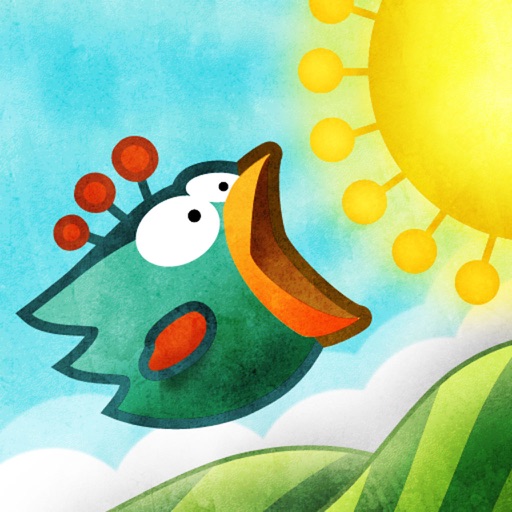 Download
Bejeweled 2 + Blitz
My go-to game when I have 2 minutes to spare.
My Horse
Playing this one with my daughters. We get to pretend we have a horse (much better than actually having one!)
Search for more