I'm not a big game user, but here are a few I find myself playing, more than I'd like to admit… 🙂
TETRIS®
Maybe because it's nostalgic, but this is my staple go-to to pass the time or to take a brief break.
Download
Angry Birds
Surprisingly addicting! Really impressed with the number of levels, backdrops, and types of "ammo" (the birds). And does take some skill to figure out the angles to sling shot and use the birds in different ways. If you loved geometry or good at pool, bet you'll like/be good at Angry Birds.
Download
Quordy
Word game, similar to Boggle, but much better!
Doodle Jump
Doodle Jump also nailed the user experience. Fun little game, jumping from pad to pad. Sound effects and characters are great. Also like that the creativity with the background themes (going with the seasons or events!).
One downside though, is basically starting back at zero if you fall. I've gotten frustrated, and just given up. I like the ability to pick up where I left off.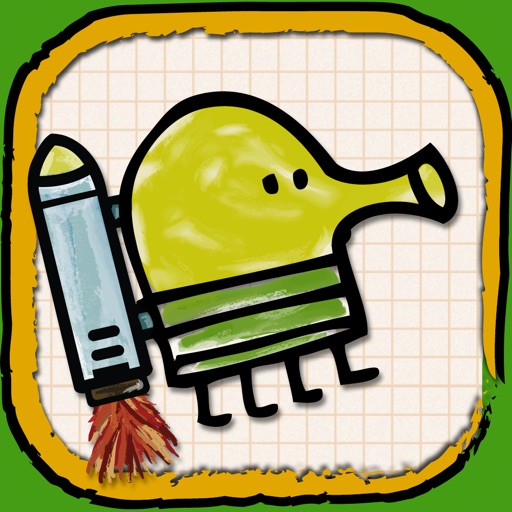 Download
Search for more