Another month, another round of must have games!
The Adventures of Timmy: Run Kitty Run
This game plays like Super Mario Brothers and it's equally fun. Great graphics and no nonsense game play!
Piggy Adventure
A puzzle game where you have to figure out how to get the blue water drops in every level. Easy at first, but quickly becomes challenging!
Roll in the Hole
Beautiful graphics show a popsicle loving Panda too fat to do anything but roll around. From the makers of Angry Birds, this will have you glued to your phone for hours!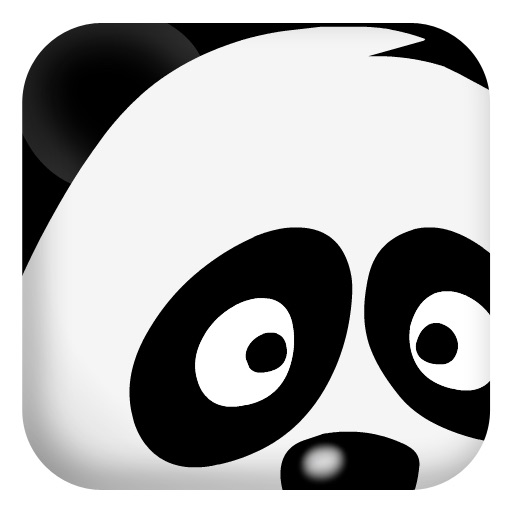 Download
Search for more