Sneezing pigs, rope climbing pigs and cute robots, oh my!
Cordy
This game features a very cute robot zooming through outer space like levels. The graphics are beautiful and the high speed pace will keep you on your toes (or fingers?). Great game to pass the time.
Gesundheit!
This very whimsically illustrated game makes you maneuver a sneezing pig around and trapping snot loving monsters to get to the next level. A fun game!
SuperRope
Climb up ropes as high as you can without falling or having a piano fall on you. A fast paced and fun game that will have you trying to beat your last best score.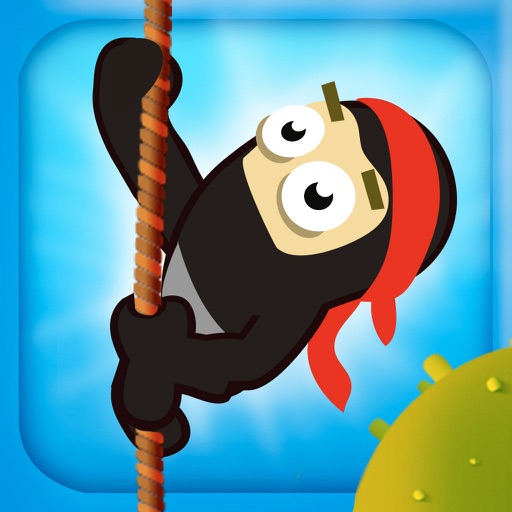 Search for more