Keep up to date with the latest and greatest games in the app store!
GravBot
You have to maneuver this cute little robot around to finish each level. It took me a few rounds for me to get the hang of it, but boy did I get reeled in!
Download
Paper Pilot
Sadly I do not have the dexterity to get far along in this game, but I know I would enjoy it tremendously if I did! In each level you have to catch all the paper clips in time with the paper plane you are the pilot too You navigate by tilting the phone and you can change speeds with the controls onscreen.
Billabong Surf Trip
If you've ever fantasized about being a pro surfer this is the game for you! First you get to create your surfing persona then you ride the waves and do incredibly fast paced tricks and learn how to rip the waves with the best of them. The game takes you through the best surfing spots on the planet! Hang ten, Brah!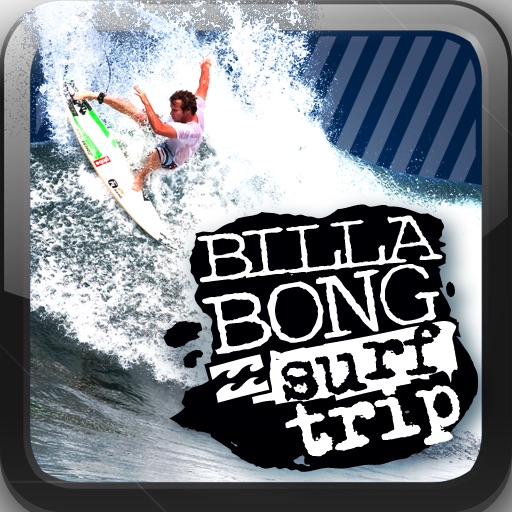 Cut the Rope Original™
This is a clever puzzle game where you have to devise plans on how to feed the cute green "om nom" creature. His sustenance of choice is a piece of hard candy that hands from ropes in all sorts of complicated manners and you have to figure out how to get the candy safely to your new buddy. Great graphics and a hardy "addictive" quality!
Download
Search for more