Games on the iphone are tricky. You get sucked into one addictive game until you get sucked into a new game that's equally addictive. It's a never ending spiral and you have to stay on your toes to keep up with the latest and greatest!
The Sims 3 Ambitions
I was never a big fan of the Sims franchise mainly because I didn't have the patience to figure out what the heck I was supposed to do. I thought I'd give this app a shot and after 3 hours of being glued to my phone, I finally see the appeal. As I said, I am an impatient person so watching my Sims person walk around everywhere was a bit annoying, but this game allows you to play puppet master in your own virtual world and who doesn't have this as a hidden desire?
Angry Birds
This is a game with a simple concept, but is actually pretty difficult! The fun cartoon graphics slightly alleviate your frustration as you loose, yet again! Yet you can't walk away!
Download
Pocket Frogs – Free pet farming
This game reminds me a bit of the bubble gum pink Tamagotchi I had in Junior High. This lets you breed and collect frogs while having to build habitats and making sure they are happy frogs.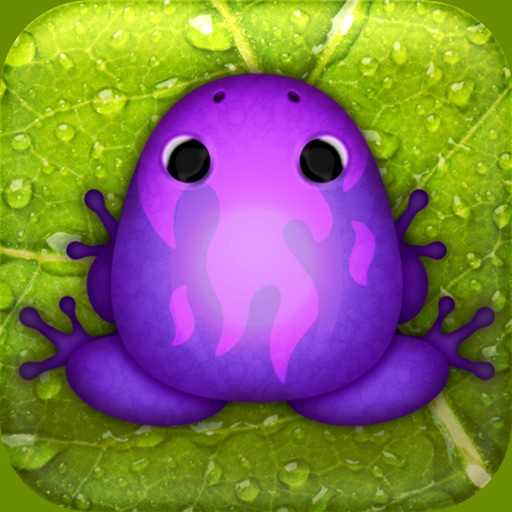 SCRABBLE
I chose this game for its staying power. I've had it over a year now and I still opt for this mainstay over some of the newer, spiffier games.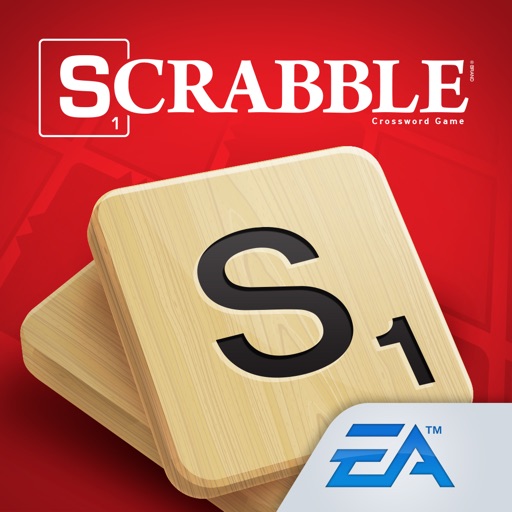 Search for more