An eclectic selection, amply demonstrating that iOS is quickly becoming a mature gaming platform with great games for all players.
Entries are presented in chronological order.
Grimm
Bittersweet and reminiscent of Tim Burton, Grim is a visually unique arcade title that makes good use of iOS controls.
Guide a stroller to bring a lost toddler back to his mother.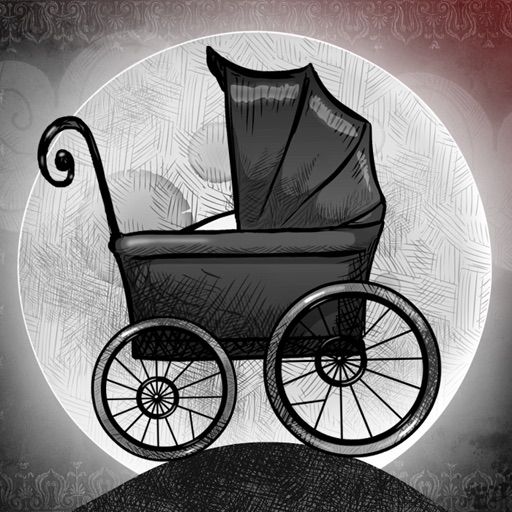 Danmaku Unlimited
Frenetic bullet hell shooter that's also a visual festival. It is especially notable that this polished gem is the work of a solo developer.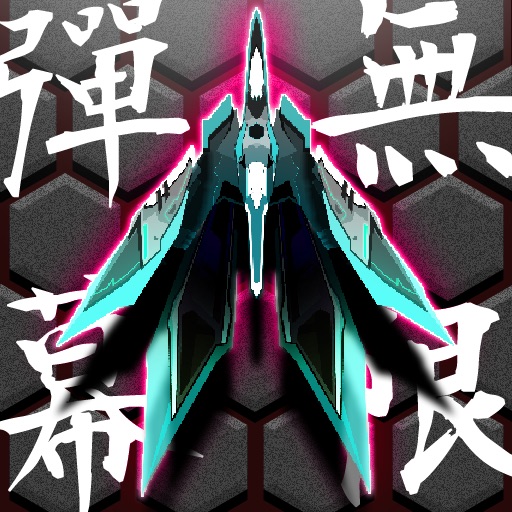 dream:scape
dream:scape combines minimal interaction and beautifully immersive 3D graphics into a distinctive experience. The story is human, concrete and supported by great voice-overs.
Gesundheit!
An action puzzler with childish graphics and enchanting music, Gesundheit features an adventurous smut slinging pig.
Naught
Uncompromising black and white visuals and bold controls distinguish this 360 degrees tilting game.
NyxQuest
Nyxquest takes us back to ancient greece, in the shoes of a slender, angel-winged goddess in search of Icarus.
Light puzzles and elegant interaction supported by uber-polished, Disney style graphics. Even the soundtrack is memorable in this platform game filled with poetry and deadly traps.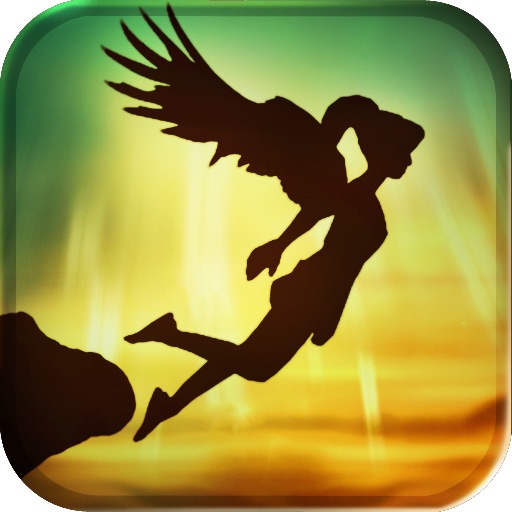 Download
The Secret of Chateau de Moreau
Unlike many point and click adventures the Chateau draws it strength from a rich cast of vivid characters representing the Moreau family. A complex murder mystery with somewhat refreshing game mechanics and stylish illustrations.
Sky Gamblers: Rise Of Glory
Beautifully produced, comprehensive WWI flight sim.
Forever Drive
More of a driving game, less of a racing game, Forever Drive's unique feature is the user generated tracks. Given the awesome track editor and a price of free, we rarely get to play the same track twice. Drivers are spoiled for choice with several control methods and a wide array of semi-futuristic vehicles to choose from/unlock.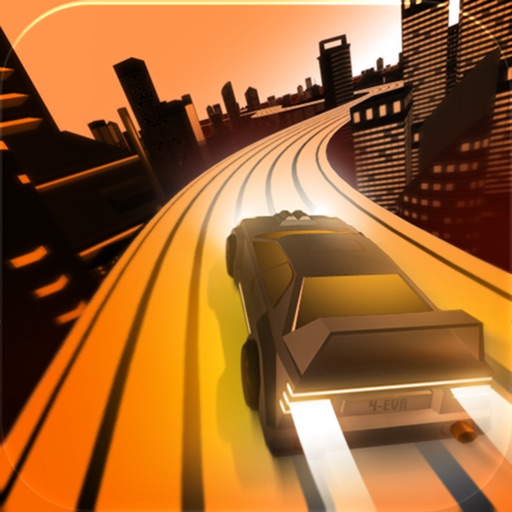 The Bard's Tale
A decent port of an *awesome* 2006 PC game. The bard's tale is a very fun game with mature humor and hilarious quotes. It is also a well balanced, well produced action RPG that won't disappoint the fans.
Search for more