I don't mean to make light of the situation in Libya, but you must admit this Dictator is known worldwide for his erratic personality. Here are some apps that personify his greatness.
The Green Book by Gaddafi
While I can't vouch for the authenticity of this book, it does seem to embody the spirit of Gaddafi and his theories about government and society. It's very interesting and definitely worth a read and maybe even a laugh.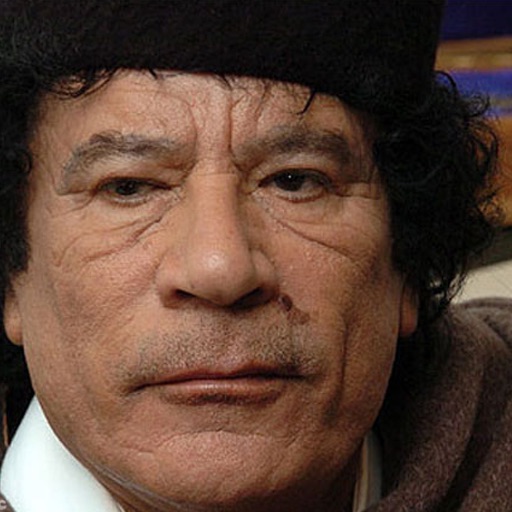 Download
Gaddafi Soundboard القذافي
"Zenga! Zenga!" I don't speak Arabic and I have no idea what he's saying, but this soundboard is hilarious. If you are pro "the rebellion" I can't think of a better way to protest a dictator.
Download
Zenga Zenga
This is the most hilarious app I have come across this year. Muammar Gaddafi's face pops in and out of different windows in an apartment building and you have to tap his face. The more you tap, the more you win and the music is super awesome.
Download
Search for more