I am a scientific writer & editor, mother & grandmother, artist, love words and love yoga and pilots and adore my iPad. It is the best for downloading books and for reading!!!!
SCRABBLE for iPad
Love words–large viewing area, relaxing, but challenging, can play alone but could play with others. Terrific,
Qvik Sketch
The best, simple, drawing app, different brush steles, can adjust brush size, mix and choose colors and save to photos or email. Just terrific, relaxing but artistic fun!!!
Pandora – Free Music & Radio
Can choose a favorite artist or song and it selects other compatble artists and songs and does it well.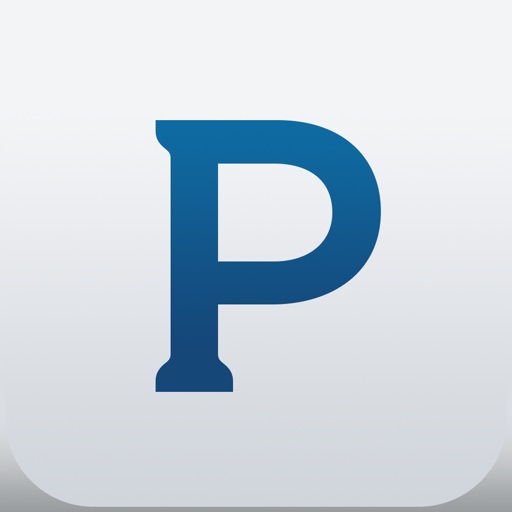 Pocket Yoga HD
Terrific yoga teacher–three different workouts, three different levels each, and three choices for time eachm
Talking Tom Cat for iPad
Grandkids, ages 3 & 6, can't get enough of him & neither can I– will probably be locoed up soon at work– he is ridiculous & great if you or someone else needs a laugh
Download
Fluent News Reader – Free Online News App for Current Events, Breaking US News and World Headlines
Excellent app for reading the news, different categories!
Download
mSecure Password Manager
Excellent, password-secured password manager
Kindle – Read Books, eBooks, Magazines, Newspapers & Textbooks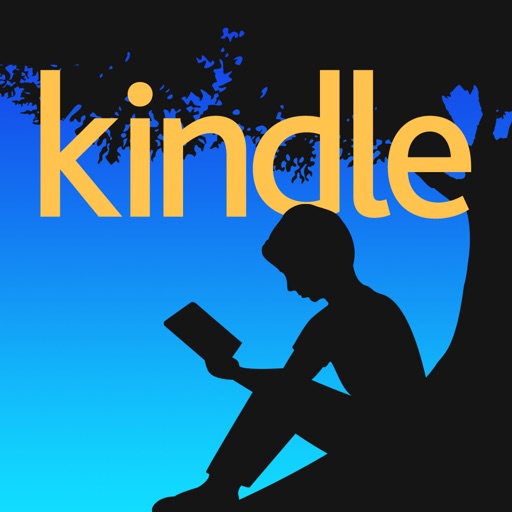 Search for more