Check out these fun free apps!
Skateropolis Lite – Skateboarding Connect
The latest and greatest skate tricks from the amateurs to the pro's. Most of the video's come from Youtube where you can see the trick performed live on the street. Recommend!
Future baby's face : make a baby, get baby pics and pick a name while pregnant (baby booth) !!
Yes, I always choose possible lovers based on what our potential spawn might look like. This app is an excellent filter because you just never know . . .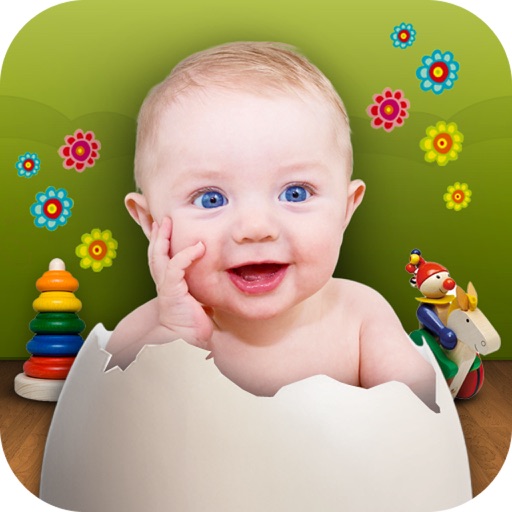 Gelato Mania Free
Follow the directions and learn how to use the machine to make gelato. It's very important to time the toppings properly. Recommend!
Search for more