I'm a Speech-language therapist and a Mom
My PlayHome
There is also a lite version. Keeps them busy for hours.
WeetWoo! Kid Videos, Safe & Educational, from YouTube & parent reviewed
Safe and fun videos. Good for travelling.
Toca Kitchen Monsters
Little ones love it. All the Toca apps are fun.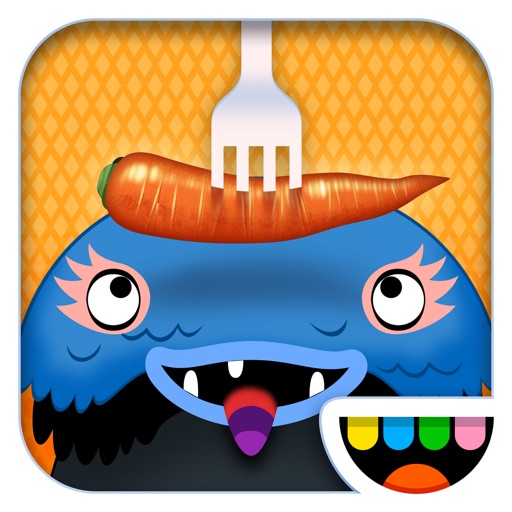 ABC Go
Noisy and educational. They love it.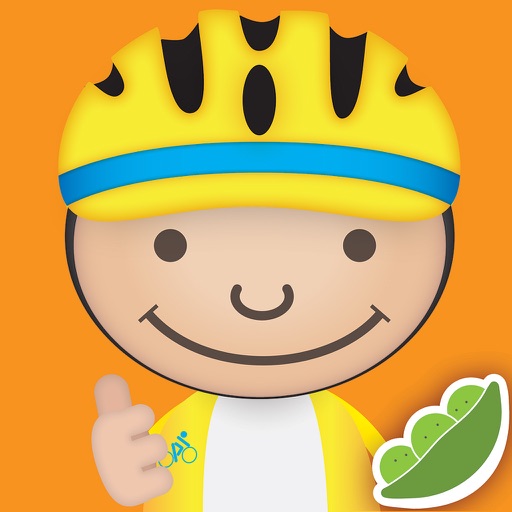 ClickySticky Trains
Various ClickySticky themes to choose from.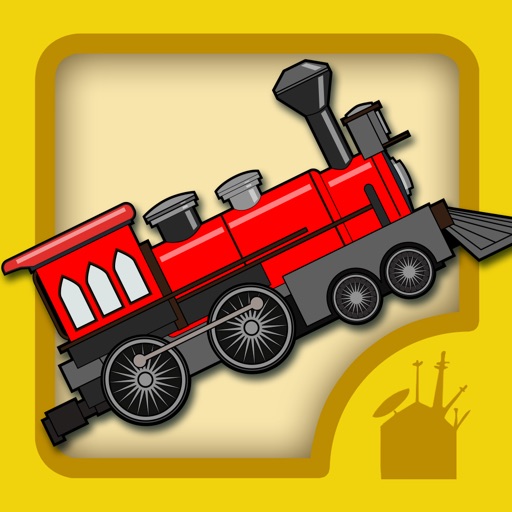 Talking Tom Cat
Why do they love this so much? Would not be my choice but my kids love being imitated in a squeeky voice.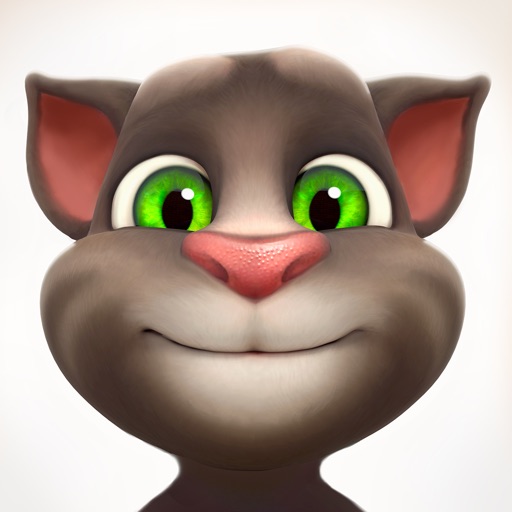 Download
Search for more