Check out my favorite photo apps for October 2010.
Photowall
Create awesome photo collages and share them with your friends and family. Add text boxes, effects, edit photos, and create a truly unique collage. Highly Recommend!
Download
Crazy Photo Booth – 25 in 1 Effects
Although I found this app to be a bit slow, (who knows it might just be my phone) the rendered photos are well worth the wait. My favorite effect and the reason I downloaded it was because of the OBAMA effect, -or rather the Shepherd Fairy illegal interpretation of Obama effect.- Anyhow, who doesn't want to Obama-fy their face and photos? This app is a must have if you're into that style and it also has a ton (25 to be exact) of cool effects. As I mentioned earlier, I'm not sure if this app is slow, or if I just have too many apps on my iphone. Nonetheless, rendering took awhile.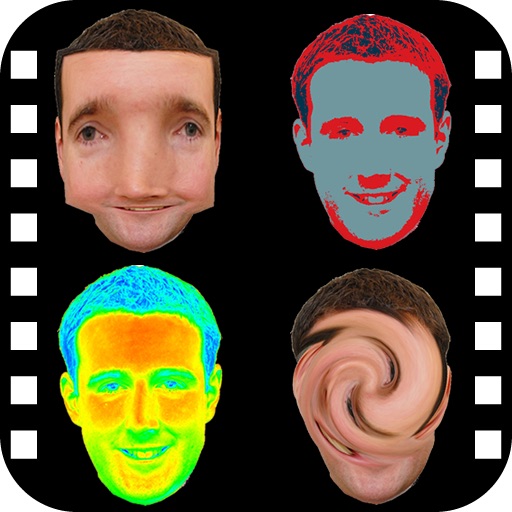 DailyBooth
DailyBooth allows you to post pictures and captions via your phone. If you don't know what DailyBooth is, it's a website that works similarly to twitter, but displays your pics and captions in real-time on the site. My favorite feature is the map! Check it out!
Search for more