NPR for iPad
One of the best apps around. Seamless integration of news, audio and video. Must-have for any news junkie.
Download
NYTimes for iPad – Breaking Local, National & World News
This iPad edition is crisp, clear and easy to navigate. Great app.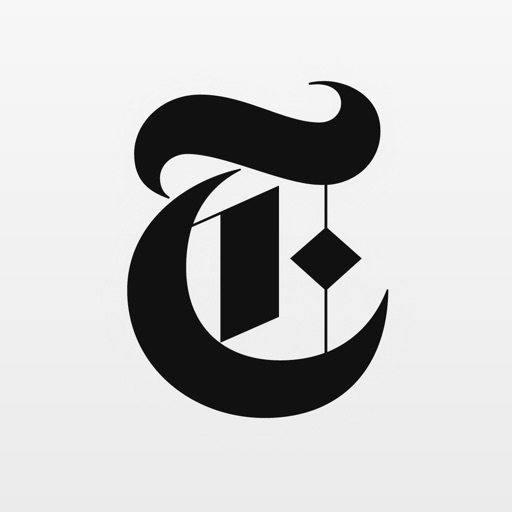 Download
USA TODAY
This "news lite" app is great and well-suited to iPad thanks to its excess of graphics and pie charts.
Download
Search for more