whether your halloween consists of trick ot treating with toddlers or dressin' up as a vampire… everyone loves free
Halloween Sound Shelf
Scare your friends and your neighbors when you go out trick or treating. 40+ sound effects including:
– Cat Screaming
– Ghoul Laughing
– Witch Cackle
– Woman Screaming
– Heavy Breathing
– Squeaky Door Open
– People Screaming
– Banging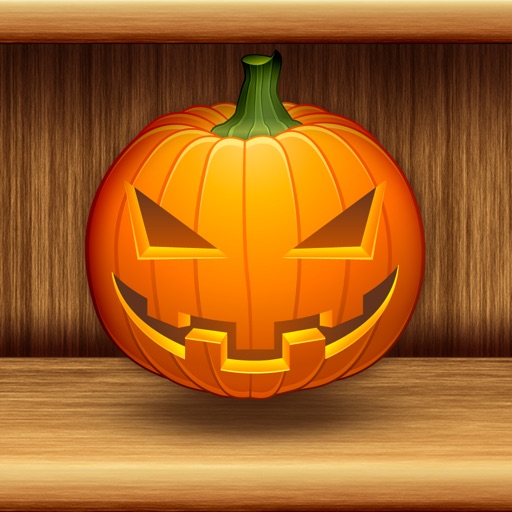 Download
Monster Checkers
Enjoy checkers as you never have before with witty, funny, laughable monsters. One downside – you have to have 2 players, there is no play against computer option.
Download
Doodle Monster Farm
—FREE TILL THE DAY BEFORE HALLOWEEN—
Doodle Monster Farm is a virtual monster farm where you raise, feed, breed little monsters.
*iPhone compatible too
Download
Abstract Wallpaper HD – Colorful Painting, Art, Photography & more Background
Discover the ultimate collection of best-picked high quality Halloween wallpaper for your device and decorate it nicely in this Halloween season.
Download
Spooky House : Pumpkin Crush
explode & smash pumpkins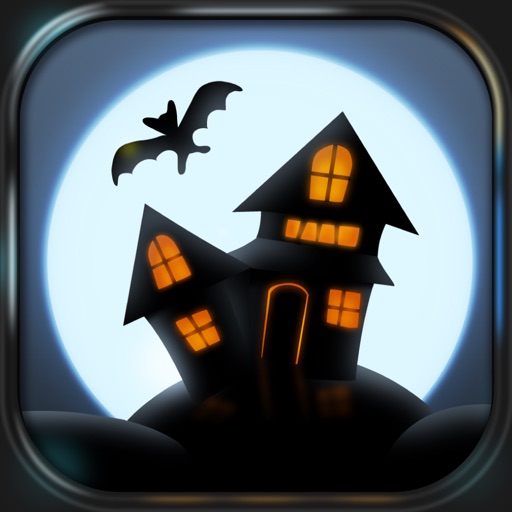 Download
The Very Hungry Pumpkin+
Ghoulishly fun game for kids of all ages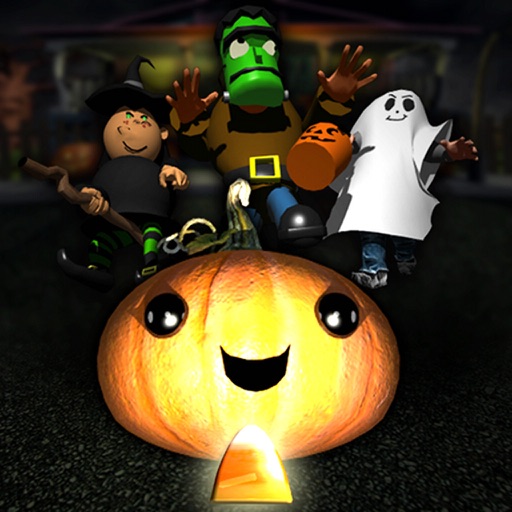 Download
Graveyard Shift Lite
Get the skeletons back into their coffins before the break of dawn using the wacky environments in this hilarious and addictive game.
Download
A Xylobone
Like a xylophone … but made of bones. It's all the rage with one-legged pirates, zombies and phantoms of opera!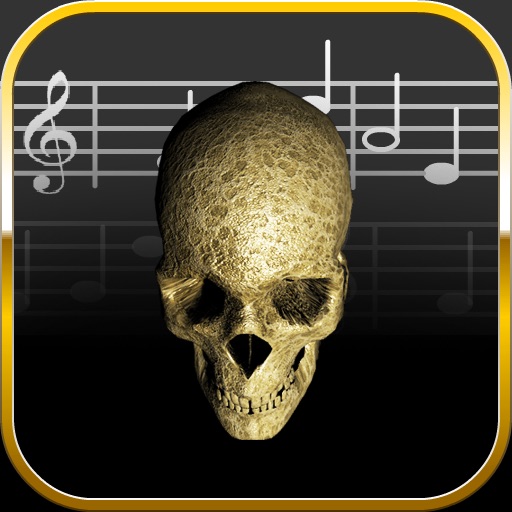 Download
Kids Song Machine HD Lite
Kids Song Machine with HALLOWEEN SPECIAL brings you all you love about kid's songs with a special festive Halloween tune to get you into the spirit of Halloween. Sing about bats and ghosts, Frankenstein and all those creepy things lurking around.
Download
Why You Gotta Be A Vampire?
The name cracks me up. It's like whack-a-mole, but with hot sassy vampires. How long can YOU survive?
Download
Search for more