Both my teenage brother and my dad have diabetes. We have tried out several apps that are supposed to help diabetics keep track, carb count and lookup food. Here is a quick rundown of a few food look up apps.
ShopWell – Healthy Diet & Grocery Food Scanner
Of all the food lookup apps we tried my brother liked this one the best because you can personalize to fit your lifestyle. His thoughts "I can add that I'm a type1 diabetic I'm an athlete and all of that stuff is in my profile. It is just a real good thing to have I thing". The app is very easy to use, you just scan the barcode of food already in your home or at a grocery store. Their database with nutrition info has over 60,000 food items. According to the developers this app is ideal for "Discovering great food alternatives that better meet your needs while in the store or on the go".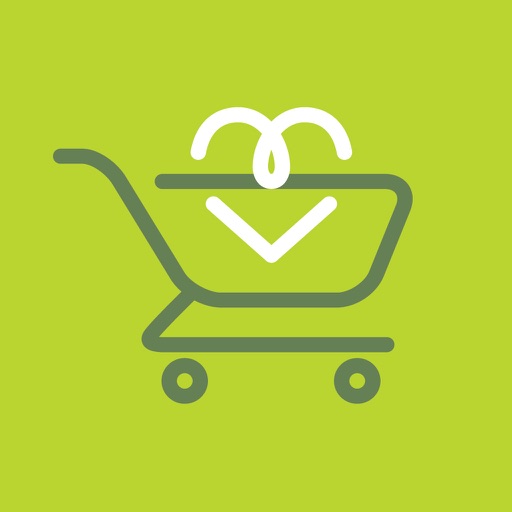 GoMeals
Through the eyes of my brother "I would rate this app a 3, it is a general carb counter. It doesn't really have that many foods on it. You can add your own in but if you're like me I want to have a food lookup that has the foods already there. Maybe I'm to picky I'm just not that pleased." The advantage of this app is that it has restaurant lookup as well. The database may be a better fit for the non-teenage appetite so since it's free it's worth checking out.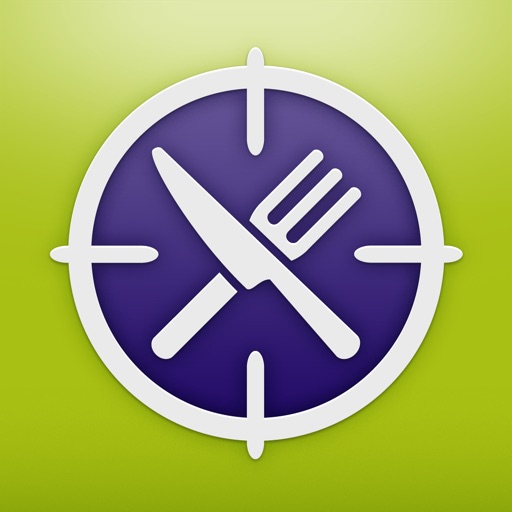 Carb Counter – for Low Carb Diets
this is a great app but it is more for losing weight than for diabetes. It starts out asking your weight target weight and stuff like that. Overall if you're loosing weight this is a good app that is free.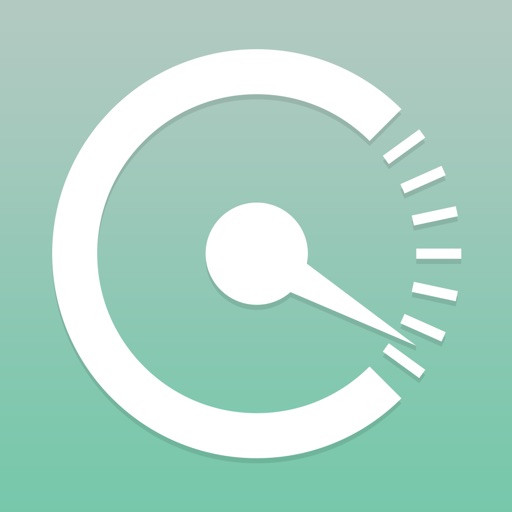 Restaurant Nutrition
How could you be unhappy with over 250 Restaurants, 60,000 food items. They also have all the nutritional facts including carbs. You can also customize your options by adding food allergies, calorie limits, glutten free and several other options.
Search for more