OK, I'm not a Dad. I'm not even a Mom but I do know that a heck of a lot of guys like this kind of thing and my own Dad geeked out on at least one of these apps being a builder and all. What apps do you Dad's out there love? And happy Father's Day to all of you!
iHandy Level Free
Let's face it, this app is super cool. And if you're like my Dad you tend to lose tools before you'd lose your phone so this app keeps that level handy instead of burried somewhere in the garage.
Download
ESPN – Get scores, news, and watch live sports
If your Dad is a sports fan then this will give him the information he needs to follow any score he wants. I hear Dads like sports….
The Betty Crocker Cookbook – Kitchen-Tested Recipes
Some Dads are awesome cooks and some are more of a throw something reasonably edible together and call it good kind of cook. If your Dad is the later then get him this app. It allows him to put in two ingredients (hmm… what is in the fridge) and come up with something hopefully delicious.
The Home Depot
Hardware Store. Enough said.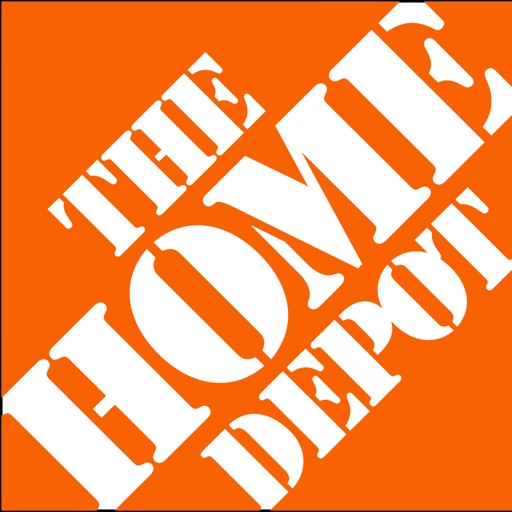 RemoteRace
Dads can be pretty competitive and this app's tag line says it all: "Race anyone, anywhere!" Dad can now compete against his buddy on a bike ride or even compete on the same ride for himself. Don't give this app to your dad if he has a fast car and tends to think he's Mario Andretti!
Search for more