I like utilities and games.
Shop Notes
Because it's simple to use and friendly.
Bad Apples
Love the graphics, sound and playing the game. Something soothing about it.
HandsUp
It's fun, drives people crazy sometimes – especially the reload sound and makes great pics.
Evernote – capture notes and sync across all devices. Stay organized.
Helps me record ideas as I move.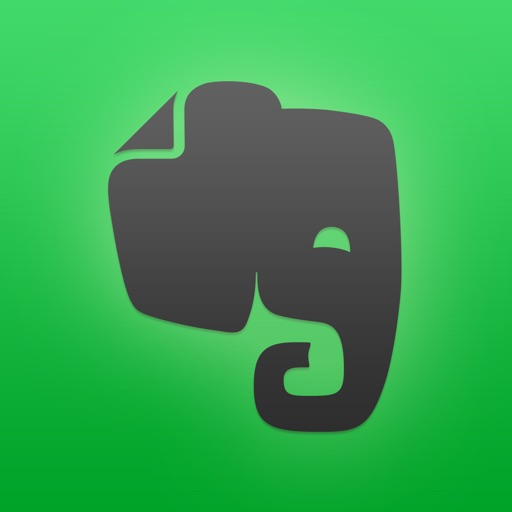 Falling Balls
Hilarious 🙂
Search for more