These are some great starters for people looking to let their iPad do things they never even dreamed of!
Clock Cloud
I use this app every morning to wake up. It has the most soothing alarm sounds ever!
Angry Birds
Makes my train ride in the morning mad fun!
Download
Pandora – Free Music & Radio
Makes my work day easy!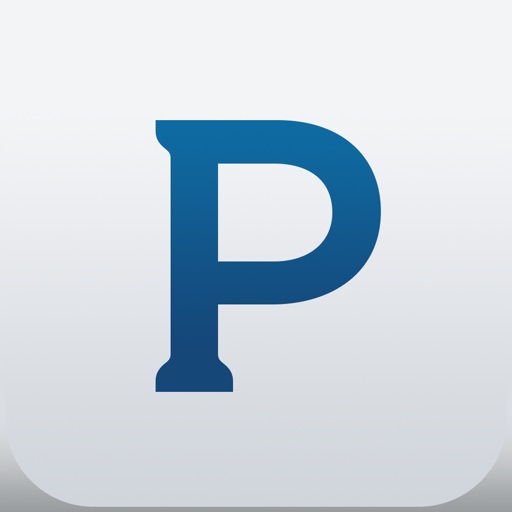 Numbers
Great for Lists and tables. A must have at some point. Wish it was a bit easier to share to my desktop.
Mashable!
Weekend entertainment. A super sleek way to keep up to date on lite, social, Internet news and funny trends.
Search for more