I love good food and good people. Sometimes it takes a bit of technology to connect the two.
Urbanspoon – Restaurant & Food Reviews
It works. I shake it and I get a suggestion of a place to eat close by to my location.
Epicurious Recipes & Shopping List
Extensive list of recipes and suggestions for places to buy the ingredients.
MenuPages
I spend most of my time in LA, SF and NY. Sometimes you want a specific dish or item, not just a restaurant/bar. It works.
Download
BigOven 350,000+ Recipes and Grocery List
Even more recipes! Over 170,000 at last count. The leftovers feature is cool. It suggests what to make with what you might have.
Foodspotting
It has pretty pictures! And it has social networking features.
Yelp
It works. I'm on the website.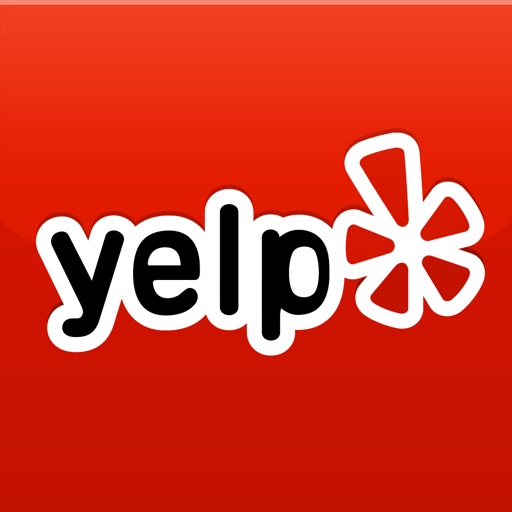 foodie
I hope to visit Chicago someday.
OpenTable – Restaurant Reservations, Reviews, Menus, Local Food & Dining
You can easily make reservations and get rewards.
Download
Search for more