As part of my In-Depth piece on the Food and Beverage industry for The Appconomy content channel, I looked at a variety of apps that have achieved great success and became industry role-models. What are your thoughts on these apps?
Pizza Hut
Since launch, this app has seen over 2 million downloads and generated orders ranging in the millions of dollars. Obviously Pizza Hut has a powerful marketing engine – both online and offline – that they used to propel the app to success. However, by embracing clean, simple design principles and understanding exactly how their different customer segments wanted to interact with the company, they provided increased convenience for their customers and increased dollars to their bottom line.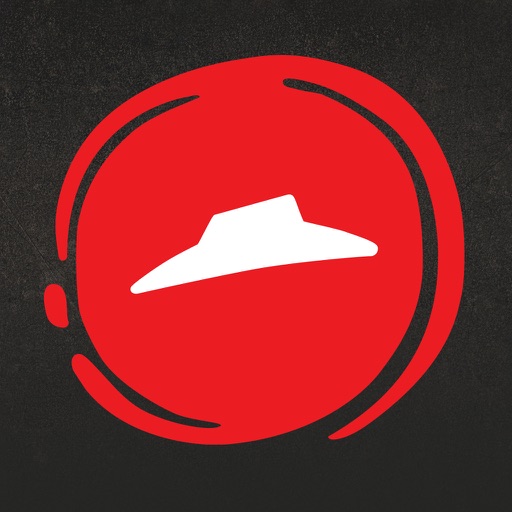 Starbucks
This app, which provides information on coffee blends and store locations, is a perfect example of a simple, clean execution of a useful mobile app presence.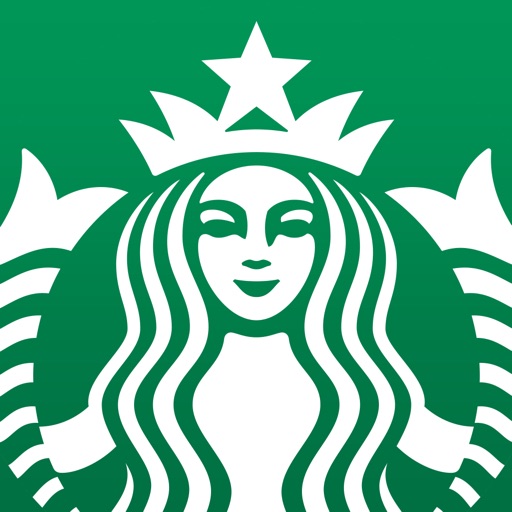 Download
Starbucks Card Mobile
It works just like a gift card – first you load it up with some cash. Then, when you want to pay for coffee, a bar code appears on the iPhone screen for the barista to scan – resulting in a quick and easy transaction. This might represent the future of the loyalty and gift card industry.
Drinkspiration Home Edition
This beautiful iPad app teaches you how to make different cocktails and drink recipes. Rather than using it to generate direct sales, Absolut sees mobile applications as an important marketing channel. They believe that if the user finds the app useful and memorable, then they are significantly more likely to reengage with the brand and make purchases in the future.
Drinkspiration By Absolut
This is the iPhone version of the Drinkspiration app by Absolut. A useful application that exudes the qualities of your brand can be an invaluable way to market to your customers.
TabbedOut – Pay with your phone at restaurants and bars
Merchants are taking advantage of services like Tabbed Out and building their own custom applications because they can be more efficient while also providing fun, new experiences. Customers can download TabbedOut for free, and if the venue supports it, they can use their phones to pay their bill, as well. Opening and closing tabs takes up a significant amount of wait staff time. Every edge is invaluable in an increasingly competitive industry.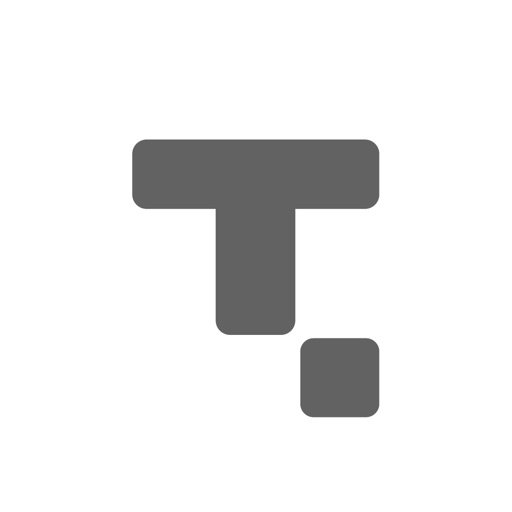 Chipotle
Chipotle Mexican Grill has generated well over 750,000 downloads for their burrito-ordering app, primarily marketing it through word of mouth. Overall, it's a great user experience that lets you pick up your burrito and get out of store in sometimes as fast as 30 seconds.
Search for more